Explore a Variety of Disc Top and Flip Top Caps in Different Designs for Your Product Packaging
Explore a Variety of Disc Top and Flip Top Caps in Different Designs for Your Product Packaging
By:Admin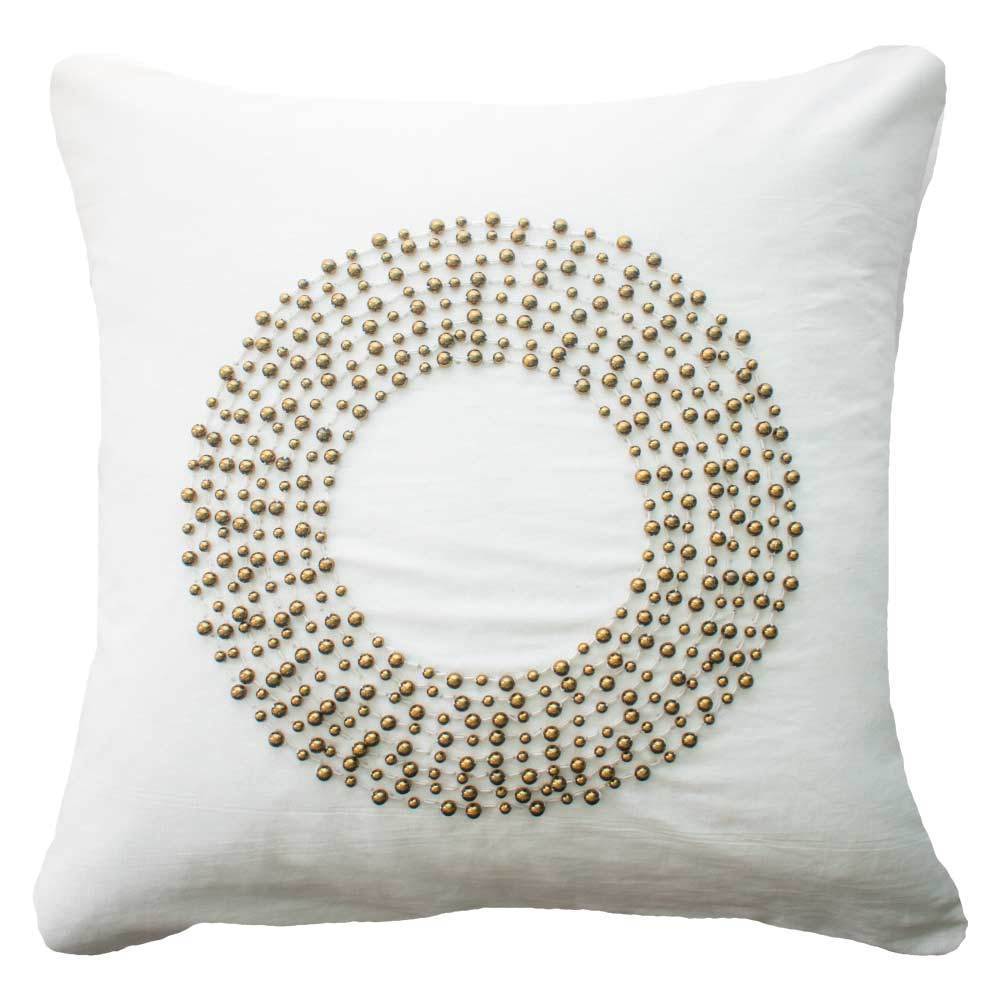 In the world of packaging solutions, finding the right closures that not only offer functionality but also aesthetics can be a challenging task. Whether you are a manufacturer or a consumer, having access to a wide range of closures with unique designs is essential to meet diverse needs. Today, we will discuss one such closure option that has gained immense popularity in the market – disc top caps.

Disc top caps, also known as flip top caps, are innovative closures that provide easy dispensing of various products. These caps are designed with a hinged lid, allowing users to flip it open effortlessly with a simple press of a finger. The practicality and convenience of disc top caps have made them a preferred choice for a variety of products, ranging from personal care items to food and beverage containers.

One of the key advantages of disc top caps is their versatility in design. Manufacturers understand the importance of aesthetics and branding, which is why disc top caps are available in a plethora of designs to cater to different preferences. Whether you are looking for a sleek and modern look, or a more traditional and classic design, there is a disc top cap available for every requirement.

The variety in design is not limited to the visuals alone. Disc top caps are also available in different materials to suit various product needs. Aluminium closures, for instance, provide a premium and sophisticated look, making them ideal for high-end cosmetic or personal care products. On the other hand, plastic disc top caps are more commonly used for everyday items such as shampoos, lotions, and condiments.

One of the standout features of disc top caps is their ability to offer controlled dispensing. The design of the cap allows for precise pouring or squeezing of the product, reducing the chances of spillage and mess. This feature is especially crucial for products that require careful handling, such as liquid soaps or beauty oils. The user-friendly nature of disc top caps enhances the overall consumer experience, making it a reliable choice for both manufacturers and end-users.

Now that we have discussed the benefits and versatility of disc top caps, you might be wondering where to find a reliable disc top closures manufacturer. Look no further! Our company, [removed brand name], specializes in manufacturing high-quality disc top caps with a low minimum order quantity (MOQ). Our commitment to excellence ensures that you receive top-notch closures that meet your specific requirements.

As a leading disc top closures manufacturer, we provide a comprehensive range of designs and materials to choose from. Whether you prefer a standard disc top cap or a custom-made design, we can accommodate your needs. Our team of experienced professionals ensures that every closure we manufacture adheres to the strictest quality standards, guaranteeing a reliable and long-lasting product.

In conclusion, disc top caps are a versatile and practical closure option suitable for a wide range of products. Their ability to provide controlled dispensing, coupled with a variety of designs and materials, makes them a preferred choice among manufacturers and consumers alike. When in need of top-quality disc top closures, remember to reach out to [removed brand name], the leading manufacturer with a low MOQ.