Top Trigger Sprayer Manufacturer for Wholesale and OEM Supply from China
Introducing our innovative Trigger Sprayer - a game-changer in the world of spray bottles! Designed with exceptional functionality and durability, this sprayer is perfect for a wide range of applications, including cleaning, gardening, pet care, and more. The Trigger Sprayer features an ergonomic design for maximum comfort and control. It has an adjustable nozzle that allows you to create fine mist or powerful stream spray, depending on your needs. Our company is committed to delivering top-quality products, and this sprayer is no exception. Manufactured using high-grade materials, it is built to last for years with minimal maintenance. Furthermore, our Trigger Sprayer is compatible with a range of chemicals, disinfectants, and organic solutions. Get your hands on this versatile and reliable sprayer today and enjoy effortless and efficient spraying like never before!
All Star Plast Limited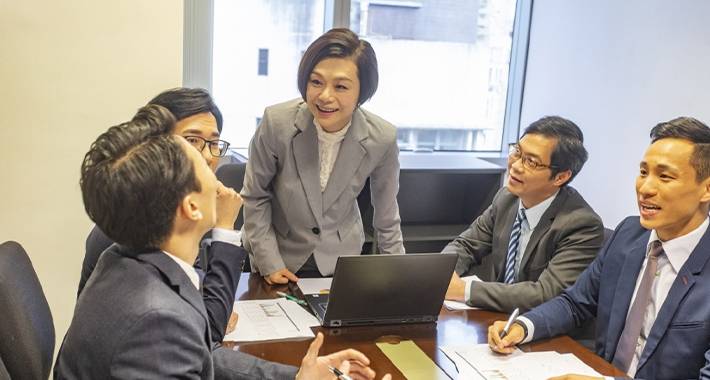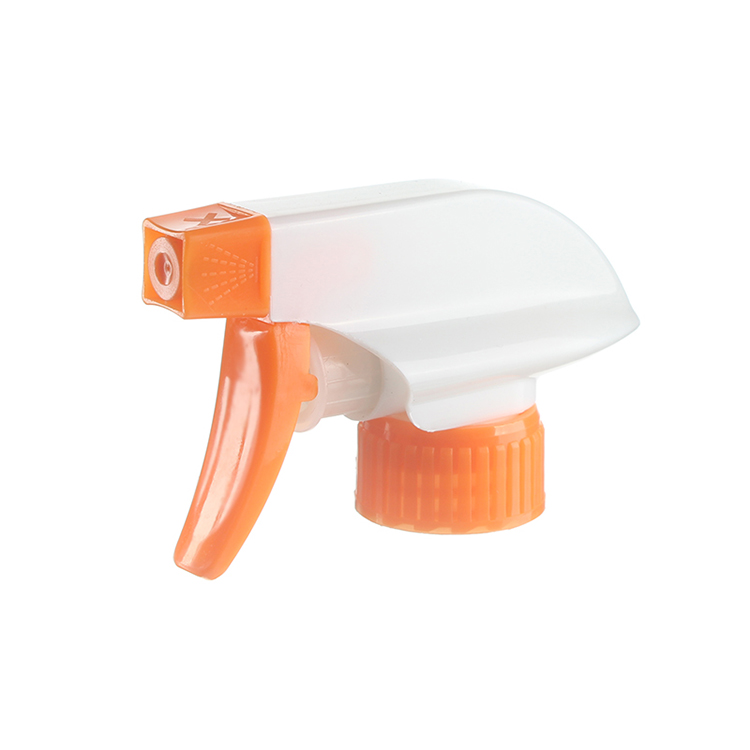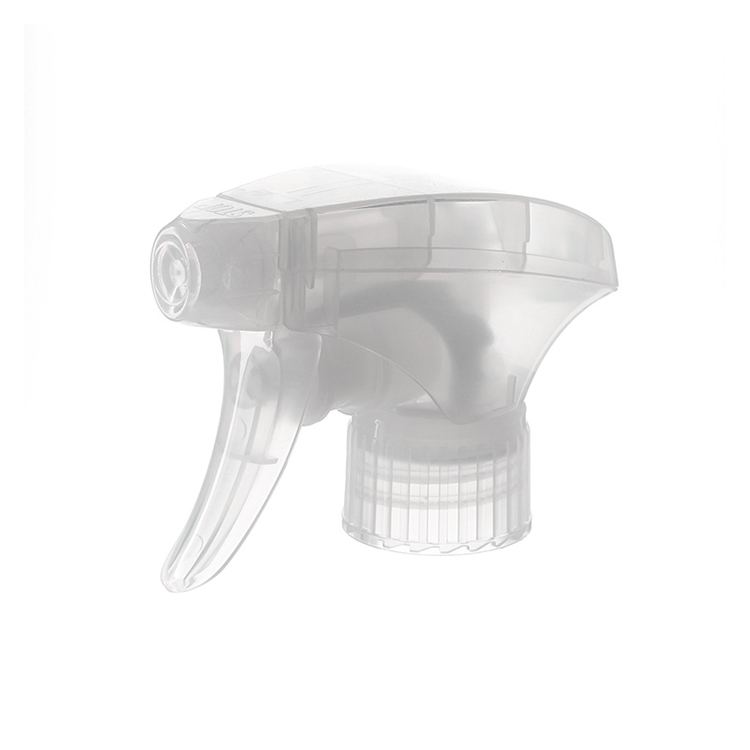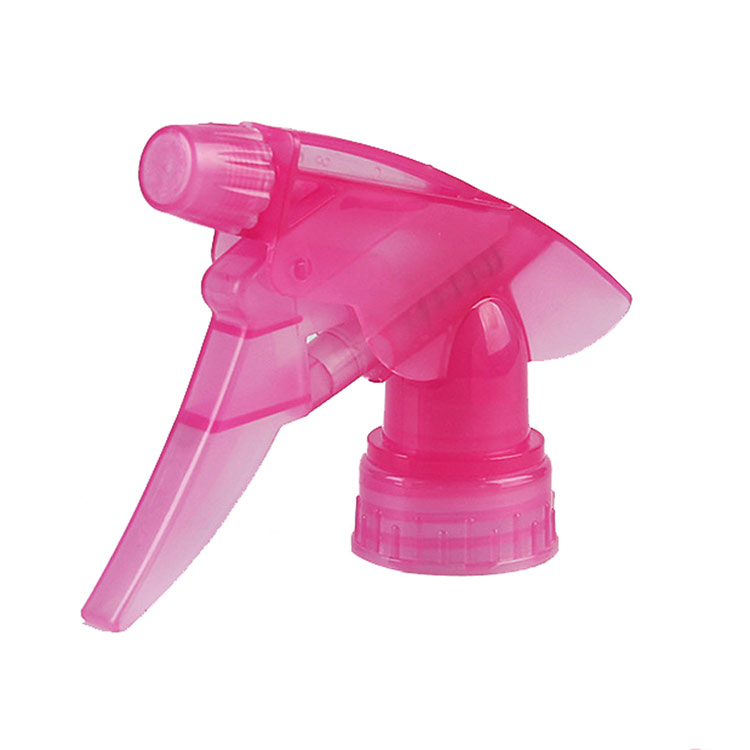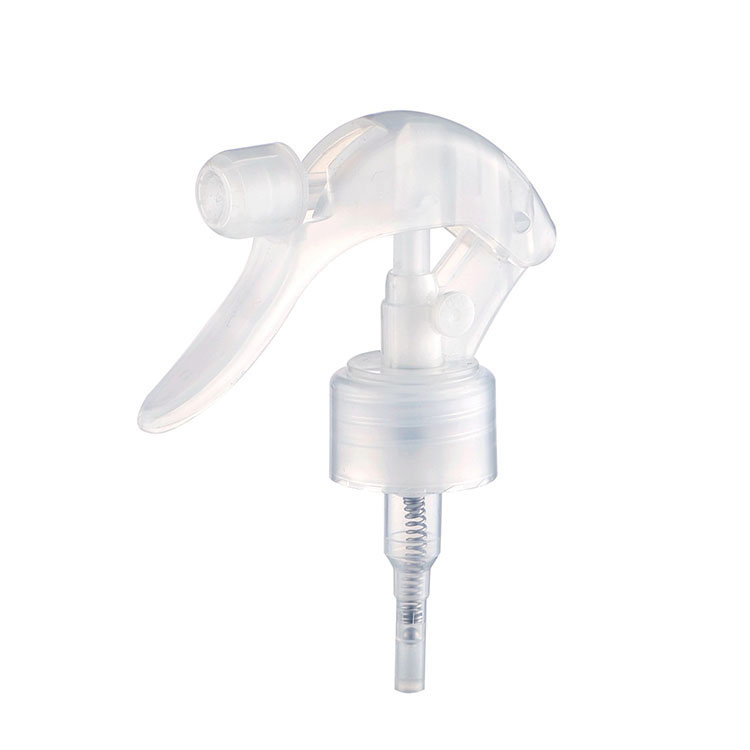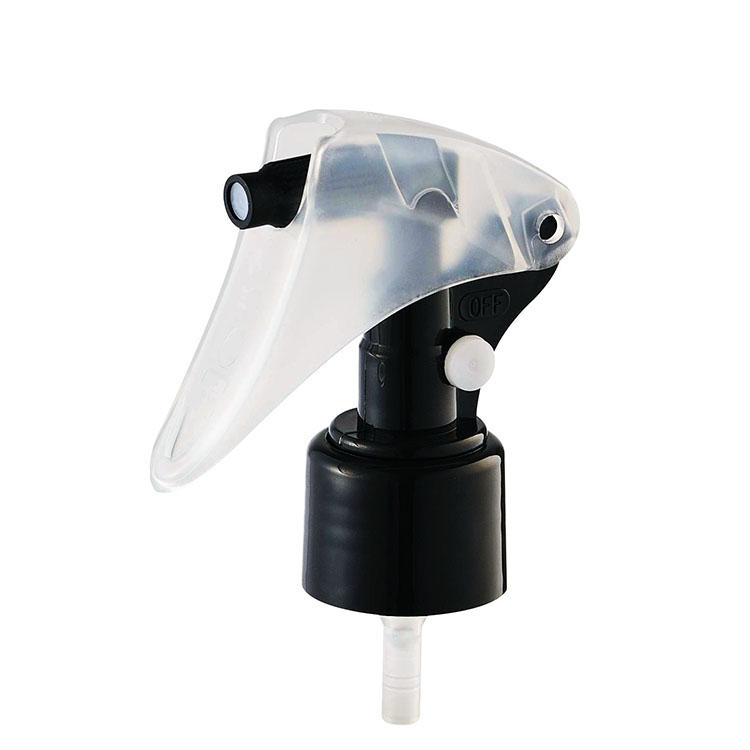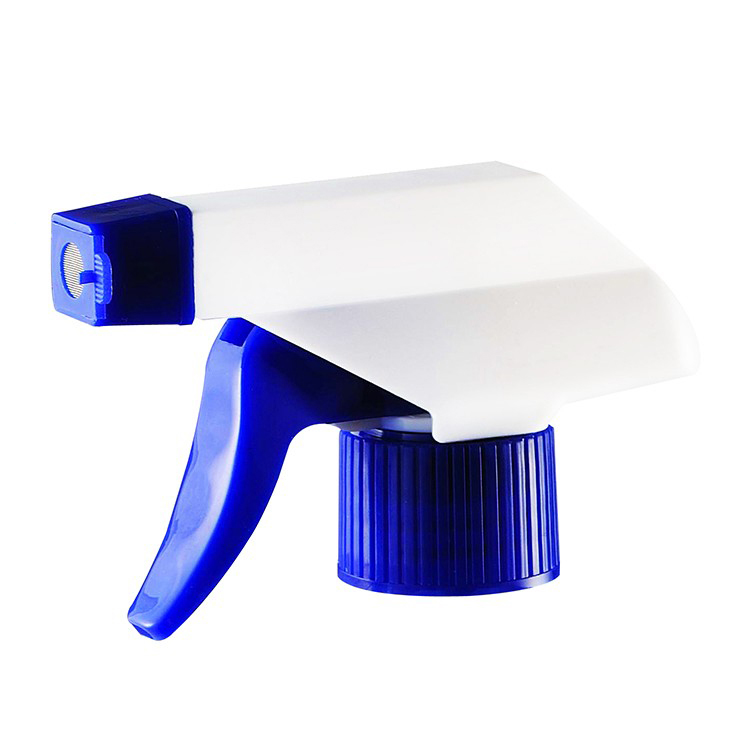 Top-Quality Trigger Sprayer: Your Best Choice for Wholesale Purchases from China
Reviews
Related Videos
Introducing our brand new Trigger Sprayer for all your household cleaning needs. Our sprayer is the perfect tool for dispensing clean, accurate sprays of your favorite cleaning products. With a simple squeeze of the trigger, you can control the amount of liquid sprayed onto any surface, ensuring maximum efficiency and ease of use. Our Trigger Sprayer is designed with a high-quality mechanism that ensures the sprayer doesn't get stuck or clogged, so you can use it for a longer time. Its durable construction is made to last, so you don't have to worry about buying a new one any time soon. This sprayer is also very versatile and can be used to dispense a variety of liquids, including cleaning solutions, pesticides, and more. So, you can use it according to your need. The Trigger Sprayer also comes with an adjustable nozzle, allowing you to change the spray pattern from a direct jet to a wide mist, making it perfect for all kinds of surfaces. It is easy to use and can be refilled effortlessly, saving you time and energy. Our sprayer is an eco-friendly option as it reduces the use of aerosol cans and ensures that you can reuse it multiple times. In conclusion, our Trigger Sprayer is a must-have cleaning tool that will save you money and make cleaning tasks effortless. With its easy-to-use features and eco-friendliness, it's a great addition to any household cleaning routine.
The Trigger Sprayer is a game-changer when it comes to cleaning surfaces. It is easy to use and provides a consistent and powerful spray for maximum efficiency. The adjustable nozzle allows for a customized spray pattern, making it versatile for various cleaning tasks. The ergonomic design of the trigger sprayer ensures comfort and ease of use during long cleaning sessions. The product is durable and can withstand multiple uses without losing its effectiveness. Overall, the Trigger Sprayer is a must-have tool for anyone looking to simplify their cleaning routine.
The trigger sprayer I purchased exceeded my expectations. It's sturdy and easy to use, with a comfortable trigger that doesn't require excessive force to activate. The sprayer delivers a consistent mist that covers a wide area, making it perfect for use on everything from plants to household cleaners. I also appreciate the adjustable nozzle, which allows me to customize the spray pattern to suit my needs. Overall, I'm very satisfied with my purchase of this high-quality trigger sprayer and would definitely recommend it to others.
Contact us
Please feel free to give your inquiry in the form below We will reply you in 24 hours