10ml PET Pen Spray Bottle for Sanitizer Storage at Rs 6 per Unit
By:Admin
and focus on the benefits of using a spray pen bottle for storing sanitizer.
As we continue to navigate through the challenging times of the pandemic, the importance of keeping our hands and surrounding surfaces clean cannot be emphasized enough. Sanitizers have become an essential part of our lives, and we cannot step out without carrying them along.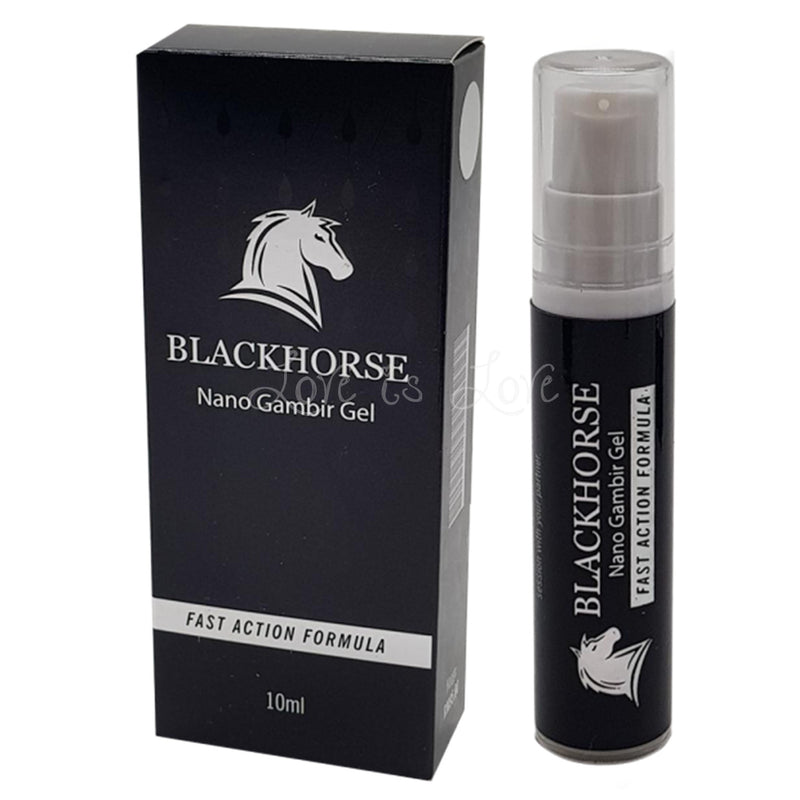 But keeping sanitizers with us at all times can be a hassle. The bottles are bulky and can take up a lot of space in our bags, making it difficult to carry them around conveniently. This is where IR PET Pen spray bottles come in handy.
These spray bottles are small, compact, and can fit inside a pocket or purse with ease. They are designed to hold 10ml of sanitizer, making them the ideal size for personal use. The pen-like design makes them easy to hold and allows for precision spraying, ensuring that the sanitizer is applied only where required.
One of the significant advantages of using a spray pen bottle is the reduction in wastage. Traditional sanitizer bottles usually dispense more than required, leading to wastage. With the IR PET Pen spray bottle, however, the fine mist ensures that only the required amount of sanitizer is sprayed, thereby reducing wastage and making it an economical option.
These spray bottles are also environmentally friendly since they are made of PET material, which is 100% recyclable. PET material is also lightweight and shatterproof, making these bottles durable and long-lasting.
Another significant benefit of the IR PET Pen spray bottle is that they can be reused. Once the sanitizer is depleted, the bottle can be refilled, making it an eco-friendly and economical option. This is especially useful for those who are always on the go and want to have a constant supply of sanitizer without the hassle of carrying bulky bottles.
In conclusion, the IR PET Pen spray bottle is an excellent option for those who want to carry sanitizers around with them with ease. Its compact size, precision spraying, reduction in wastage, and eco-friendliness make it a desirable option. With the current focus on personal hygiene, these spray bottles are a convenient and practical solution for all.