Continuous Spray Bottle Manufacturer: Your Top Choice for Quality and Affordability
Introducing the continuous spray bottle by . Are you tired of constantly pumping the spray bottle to get the desired coverage? Look no further than our continuous spray bottle. With just one press of the trigger, this bottle produces a continuous, fine mist that evenly covers your desired surface. The ergonomic design fits comfortably in your hand, and the compact size makes it easy to store in small spaces. The nozzle can be easily adjusted for either a wide spray or a more targeted stream. This bottle is not only great for household cleaning, but also for hair styling, gardening, and so much more. Say goodbye to the tiring and time-consuming manual pumping with the continuous spray bottle. Order now and see the difference for yourself!
All Star Plast Limited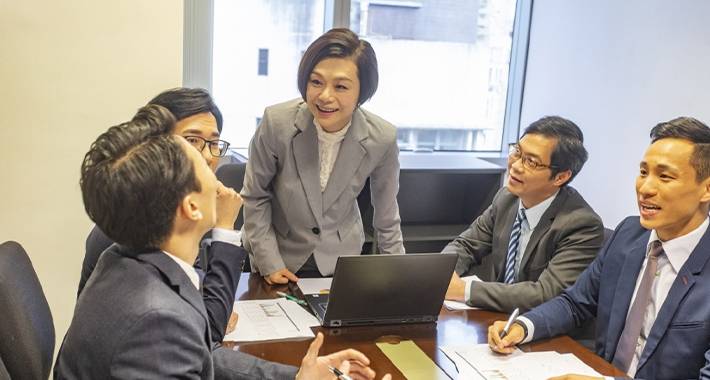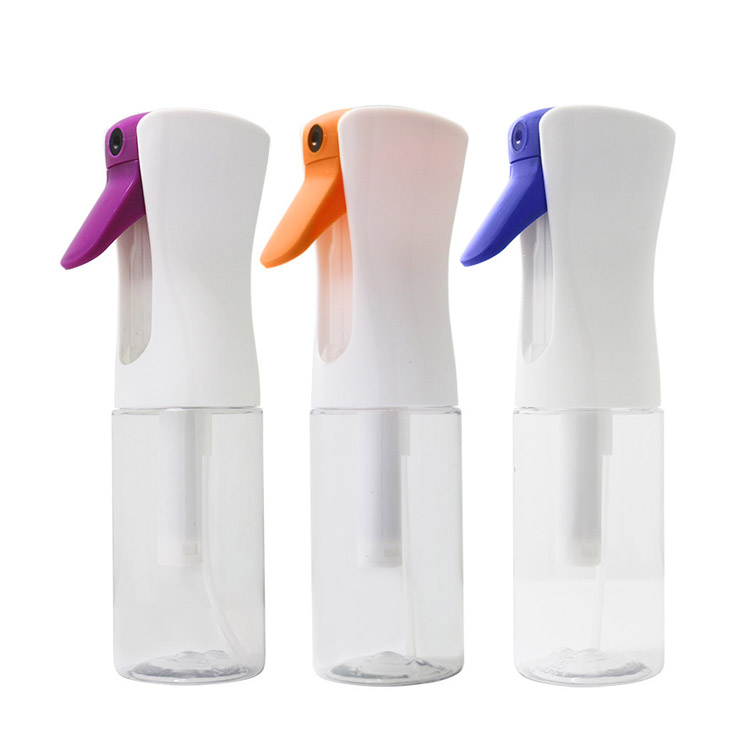 Wholesale Continuous Spray Bottle - Choose Reliable Manufacturer
Reviews
Related Videos
Introducing our newest product innovation, the continuous spray bottle! Say goodbye to traditional spray bottles that require constant pumping and awkward hand positions. Our continuous spray bottle allows for effortless and efficient spraying with just the press of a button. Designed with convenience in mind, this bottle is perfect for a wide variety of tasks such as watering plants, cleaning solution application, and hair styling. The ergonomic shape and comfortable grip make it easy to hold and use for extended periods of time. The continuous spray feature ensures that you never have to stop spraying to refill the bottle, making it ideal for bigger jobs. Plus, the adjustable nozzle allows for different spray patterns and strengths to accommodate a range of projects. Not only is it functional, but the sleek and modern design makes it a great addition to any household or workspace. Made with high-quality materials, this spray bottle is durable and long-lasting, making it a worthwhile investment for any home or business. Say goodbye to traditional spray bottles and switch to our continuous spray bottle for a better spraying experience.
The continuous spray bottle is a game-changer for those who want to save time and effort in their daily cleaning routine. This ingeniously designed bottle continuously sprays a fine mist, effectively covering a larger area of surface with less product. The ergonomic trigger is easy to use and requires minimal effort, making the cleaning process a breeze. The bottle is also refillable, which is an added bonus for the environmentally conscious. Overall, this is a must-have for anyone looking to streamline their cleaning routine while achieving better results. Highly recommended!
The Continuous Spray Bottle is an innovative product that makes cleaning, gardening, and other household tasks a breeze. With its effortless continuous spray feature, it makes it easy to cover large areas in a short amount of time. The bottle is lightweight and easy to use, even for extended periods, making it ideal for people with arthritis or limited hand strength. It's also eco-friendly and saves you money by not needing to purchase numerous cans of cleaning agents. Overall, the Continuous Spray Bottle is a must-have product for anyone who loves convenience and efficiency in their daily life.
Contact us
Please feel free to give your inquiry in the form below We will reply you in 24 hours