OEM/ODM Manufacturing Company Offers Customized Garden Sprayers at Direct Factory Prices
By:Admin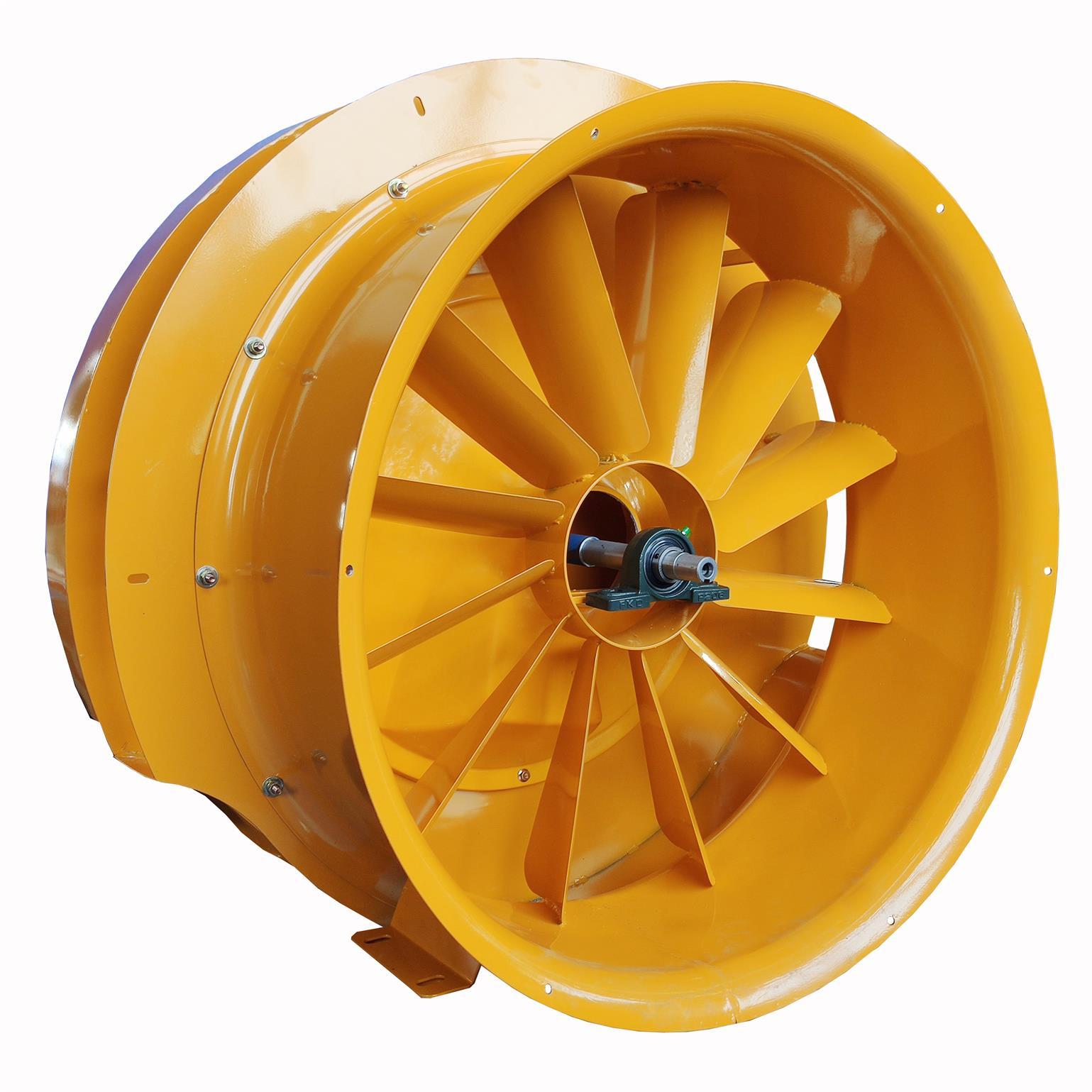 Title: Leading Garden Sprayer Manufacturer Offers Customized Solutions for Spraying Needs

Introduction:
Garden Sprayer Factory, a renowned OEM/ODM manufacturing company specializing in garden sprayers, is recognized for its commitment to producing top-quality products. With a focus on customer satisfaction, the factory offers a comprehensive range of garden sprayers that cater to various spraying requirements. Leveraging advanced technology and a skilled workforce, the company has established itself as a trusted manufacturer in the industry.

Body:

1. Reliable and Trusted Garden Sprayer Manufacturers:
Garden Sprayer Factory has gained a reputation for being a reliable and trusted manufacturer in the garden sprayer industry. The company maintains a strict quality control process, ensuring that all products meet the highest standards. By sourcing materials from reputable suppliers, Garden Sprayer Factory ensures the durability and longevity of their products.

2. Broad Range of Garden Sprayers:
The factory offers an extensive collection of garden sprayers that cater to a wide range of gardening needs. From handheld trigger sprayers to backpack models, they have a solution for every application. Additionally, a variety of nozzle options are available to achieve different spray patterns, providing users with versatility and flexibility. Whether users require a fine mist for delicate plants or a targeted stream for tougher tasks, Garden Sprayer Factory has the right sprayer for the job.

3. Customization Options:
Understanding that every garden has unique requirements, Garden Sprayer Factory offers comprehensive customization options. They work closely with customers to create tailor-made solutions that align with specific needs. From branding and labeling to adjusting spray volume and pattern, the company ensures that their products meet individual preferences. This commitment to customization sets them apart from other manufacturers in the market.

4. Advanced Technology and Innovation:
Garden Sprayer Factory embraces advanced technology and continuous innovation to deliver cutting-edge products. By investing in modern machinery and equipment, the factory can achieve greater precision during the production process. The adoption of innovative spraying techniques ensures optimal performance, making their sprayers efficient and user-friendly.

5. Customer Satisfaction and Support:
With a strong emphasis on customer satisfaction, Garden Sprayer Factory provides exceptional after-sales support. By building long-term relationships with their customers, they offer technical assistance, product training, and guidance on proper maintenance. The company believes in the importance of customer feedback and continuously incorporates it into their product development and improvement processes.

6. Commitment to Sustainability:
Garden Sprayer Factory is committed to environmental sustainability. The company actively seeks eco-friendly materials and manufacturing techniques to minimize their carbon footprint. By promoting responsible production practices, they contribute to conserving natural resources and reducing pollution.

Conclusion:

Garden Sprayer Factory's dedication to producing high-quality garden sprayers, customization options, advanced technology, and customer support has solidified their position as a prominent OEM/ODM manufacturer. By investing in sustainability practices, they demonstrate a commitment to the environment as well. Garden Sprayer Factory continues to meet the diverse spraying needs of customers, ensuring the utmost satisfaction with their reliable and top-of-the-line products.