Acid Resistant Trigger Sprayer
Wholesale Acid Resistant Trigger Sprayer from a Reliable Manufacturer
All Star Plast Limited is a leading supplier and manufacturer of high-quality Acid Resistant Trigger Sprayers in China. Our Acid Resistant Trigger Sprayer is made from durable materials designed to withstand harsh chemicals and acidic solutions. It is perfect for industrial, household, and commercial applications.

Our Acid Resistant Trigger Sprayer features an adjustable nozzle that allows you to control the flow of the liquid and spray pattern. It has a comfortable grip for easy handling and wide compatibility with various bottles with 28/400 neck finishes. Also, it is designed with a chemical-resistant tube, trigger, and nozzle, ensuring it is suitable for use with the most acidic and corrosive chemicals.

At All Star Plast Limited, we are committed to providing high-quality products to our clients. Our products are tested and certified to meet industry standards to ensure exceptional performance, reliability, and durability. Whether you need a few or a bulk supply of our Acid Resistant Trigger Sprayers, we are your ideal factory. Contact us today to learn more about our wide range of products and services.
All Star Plast Limited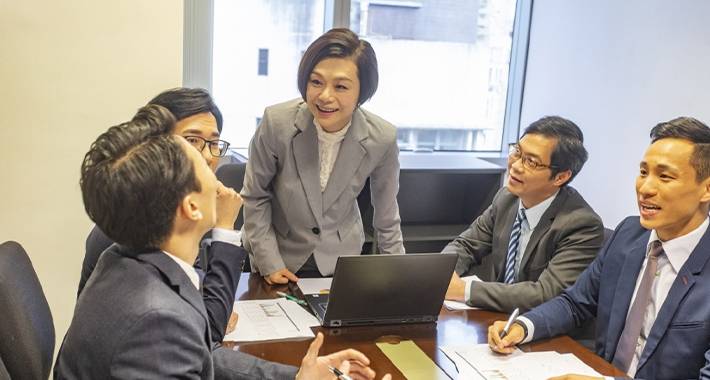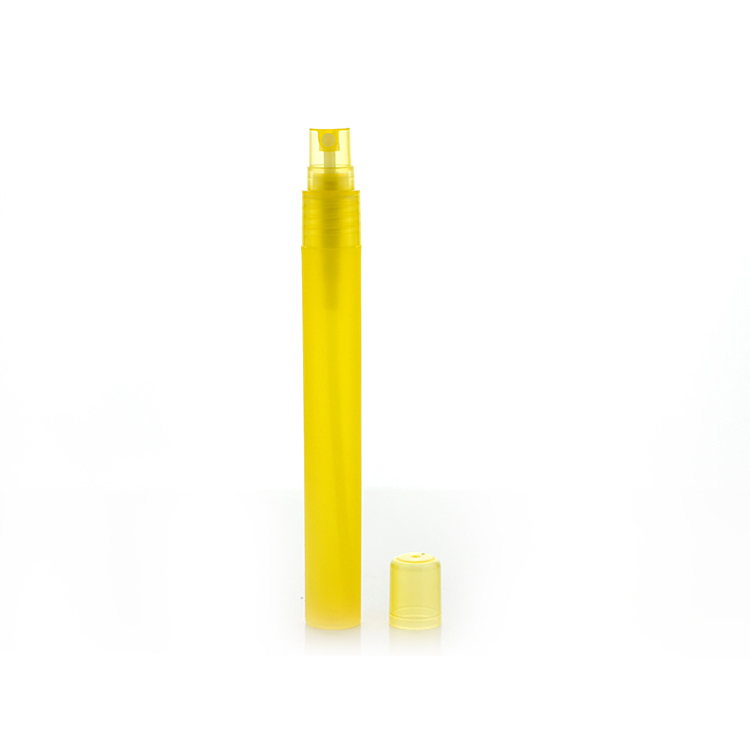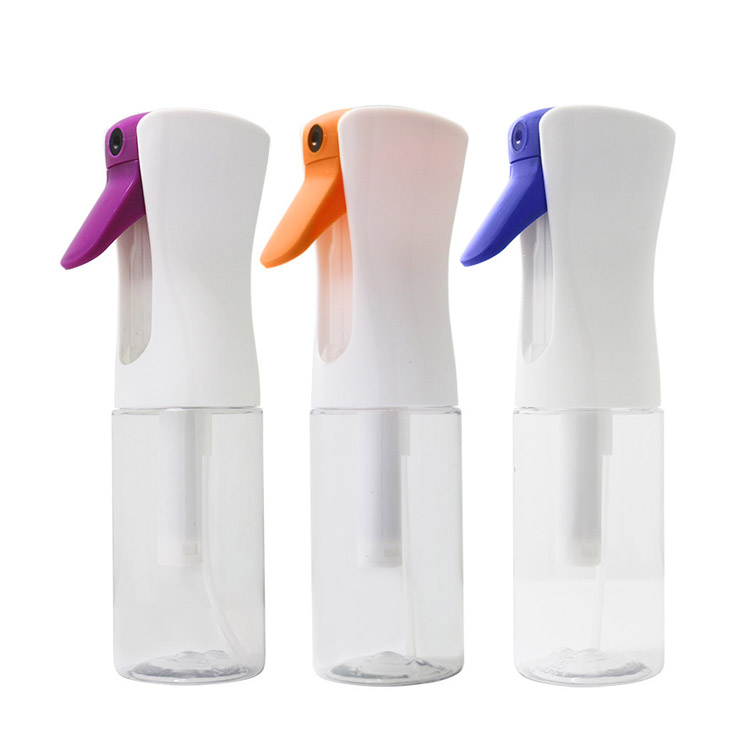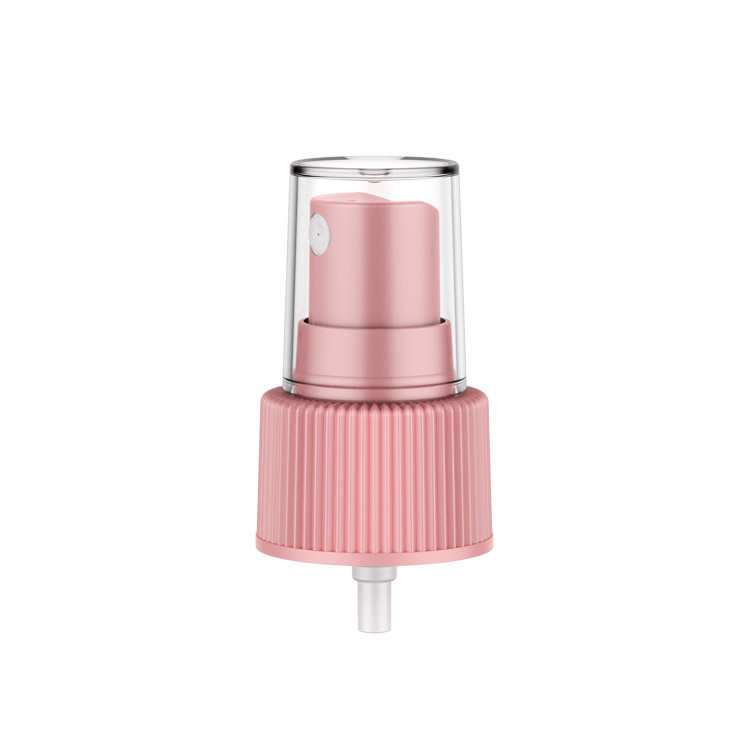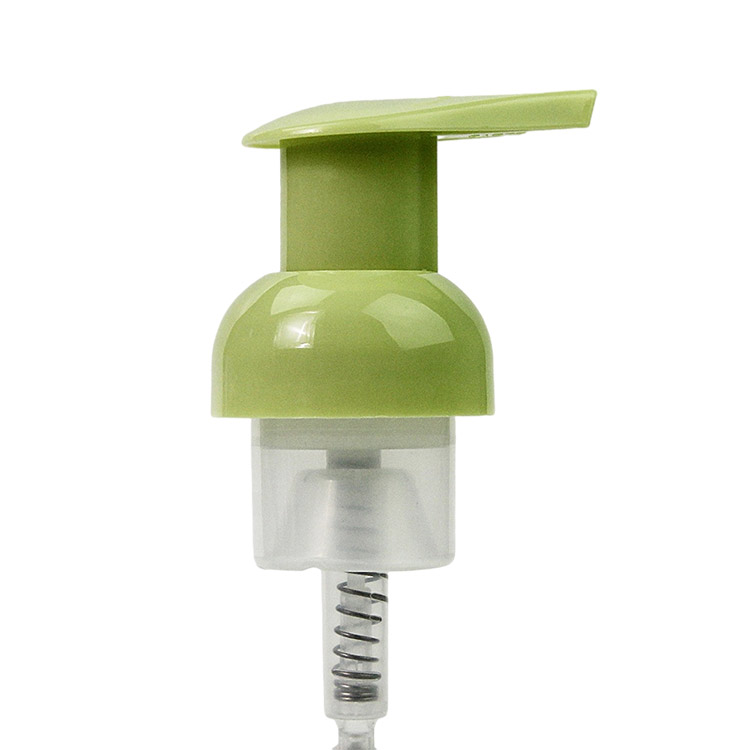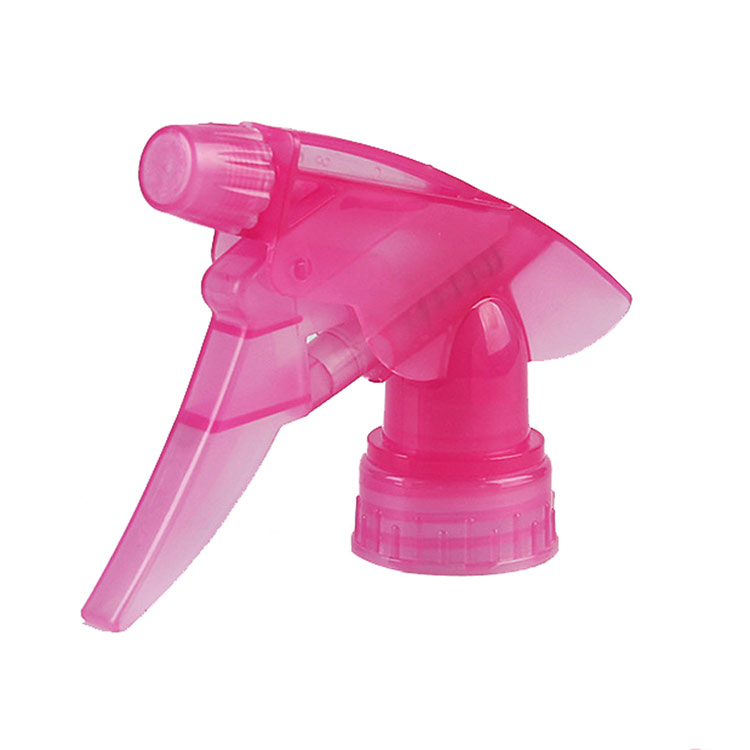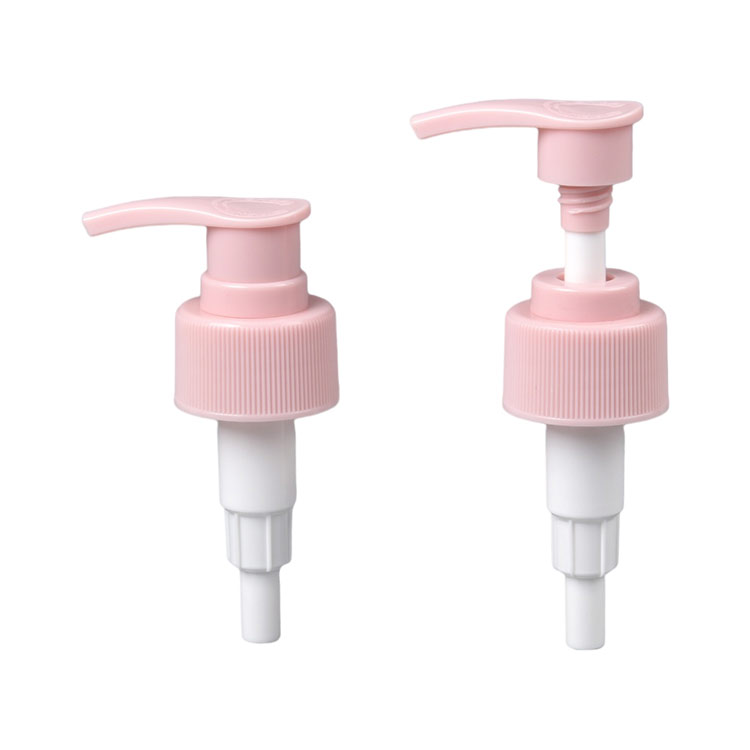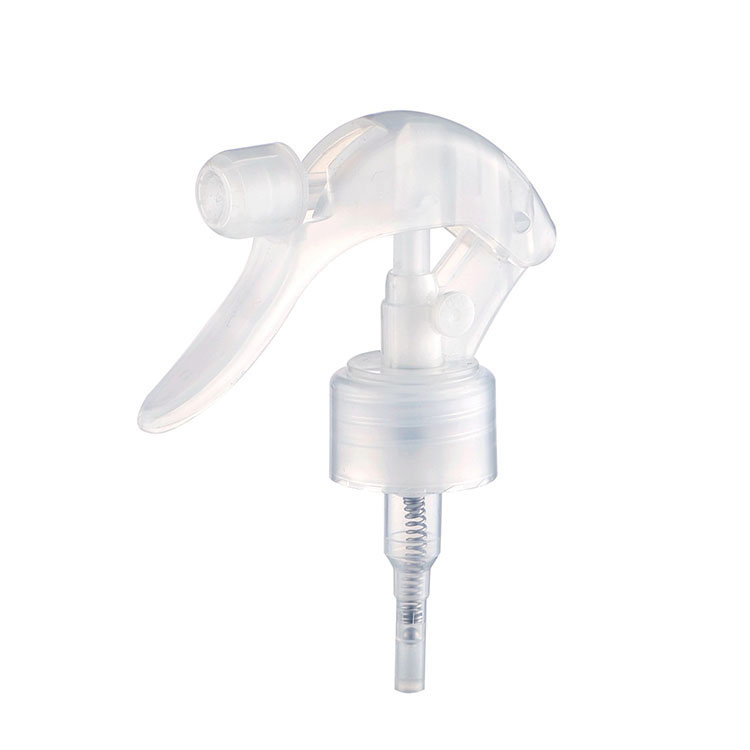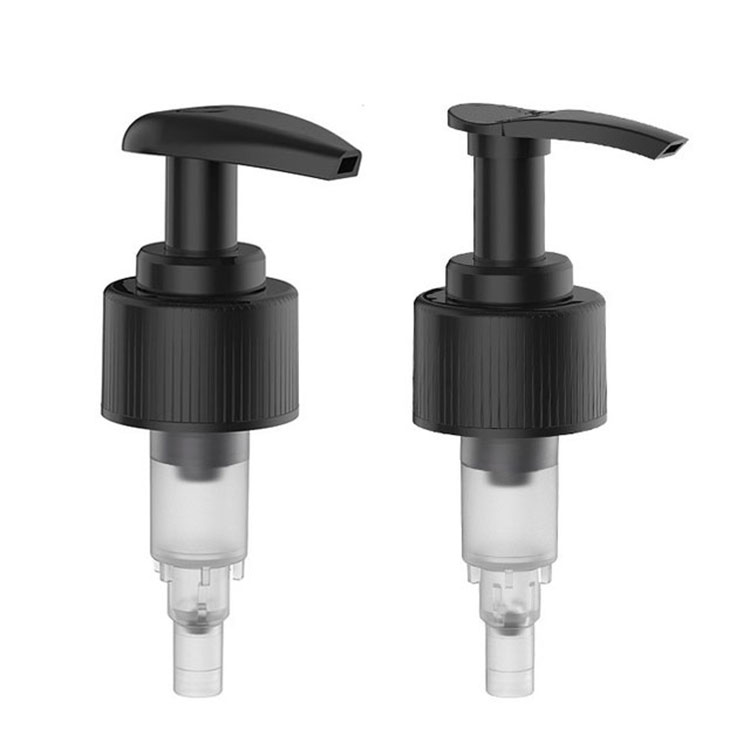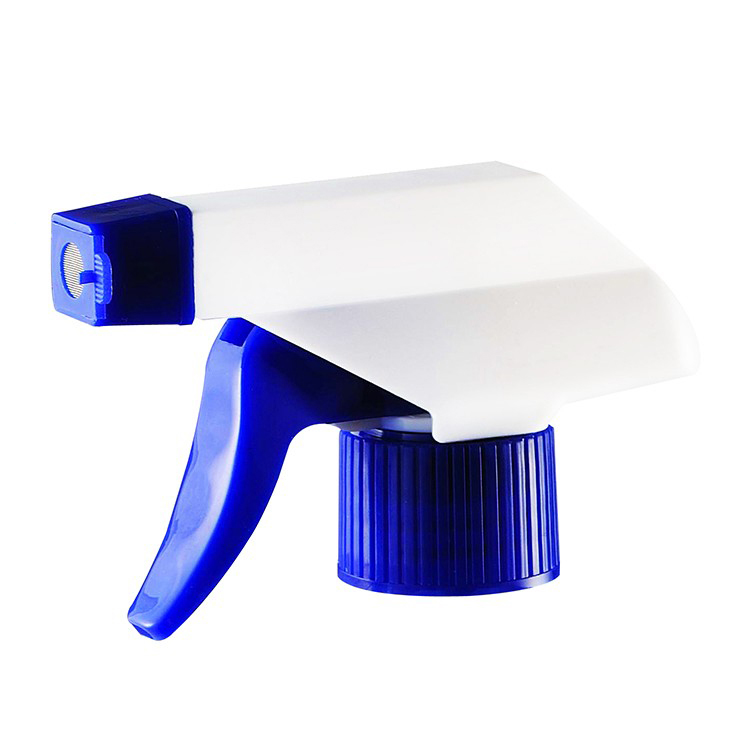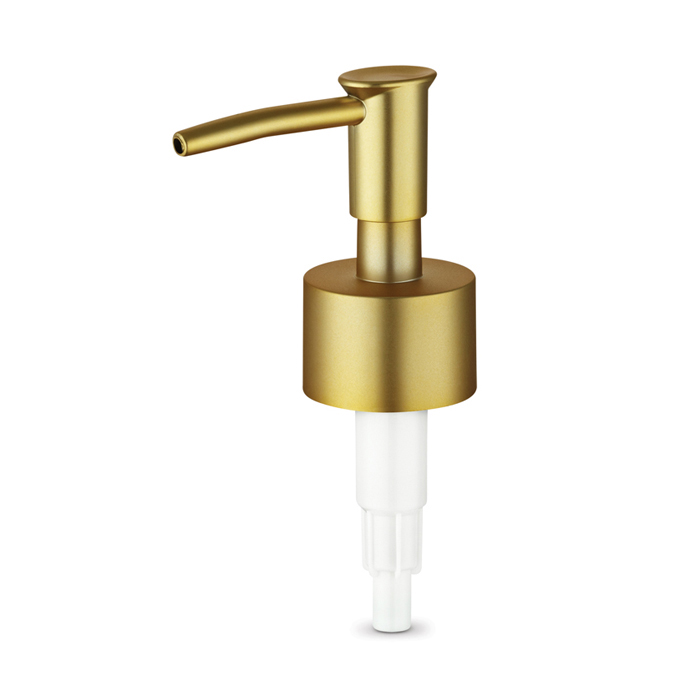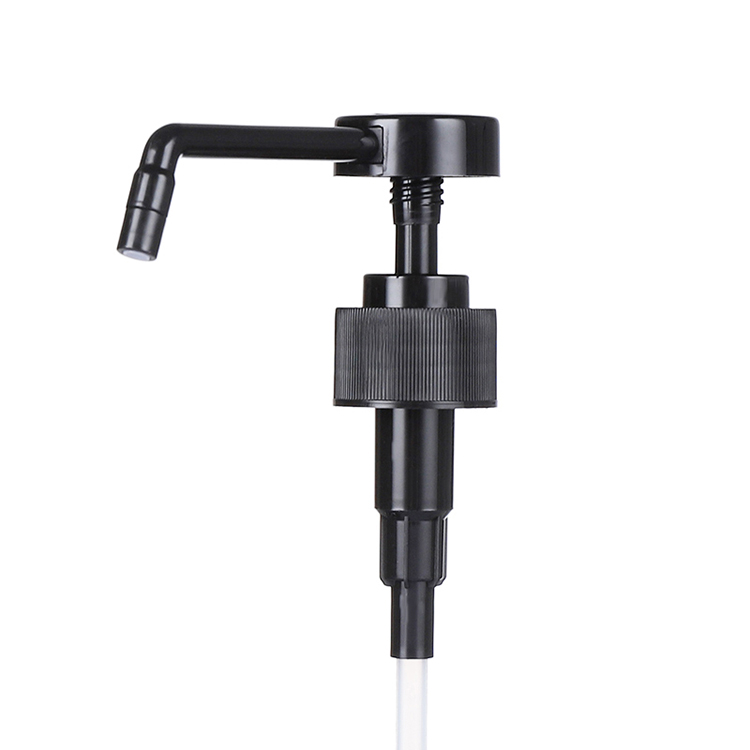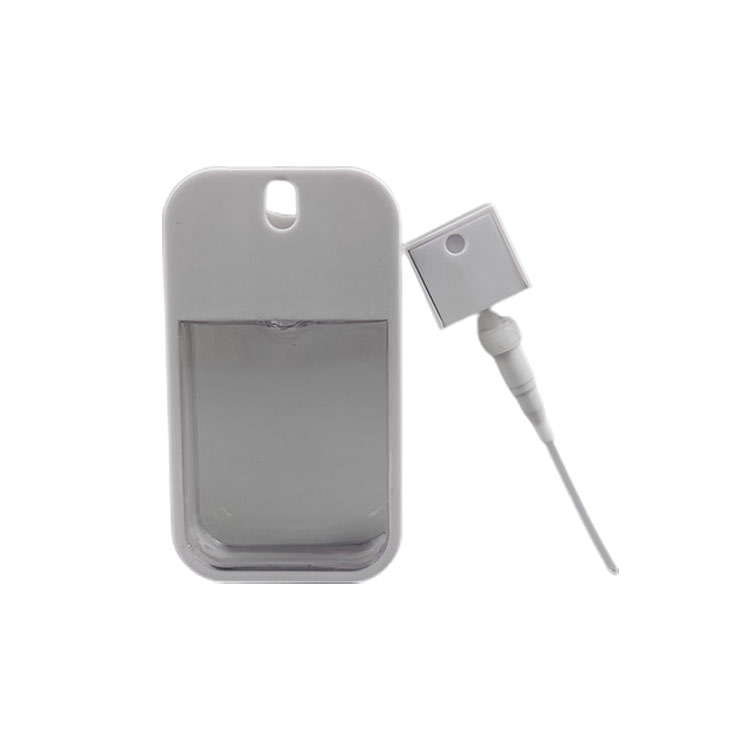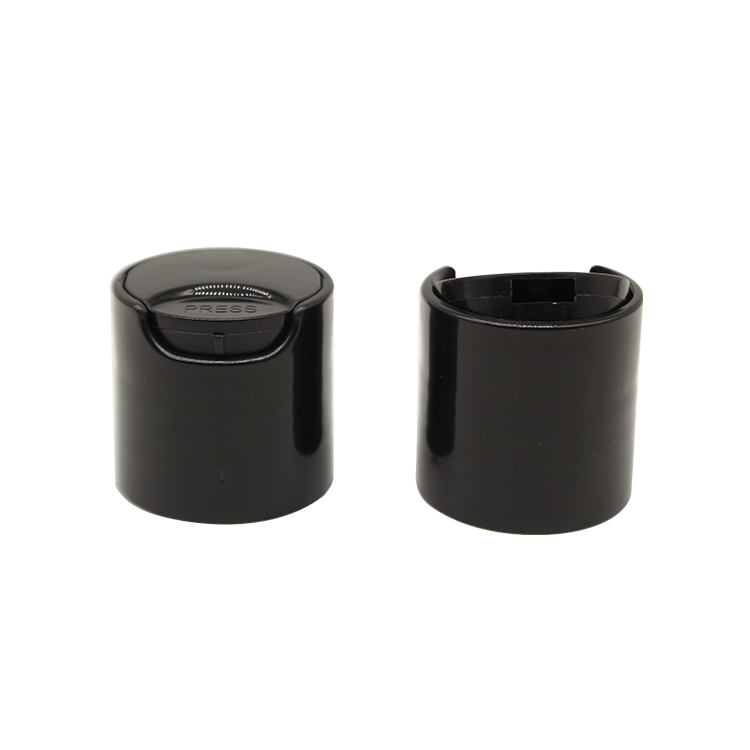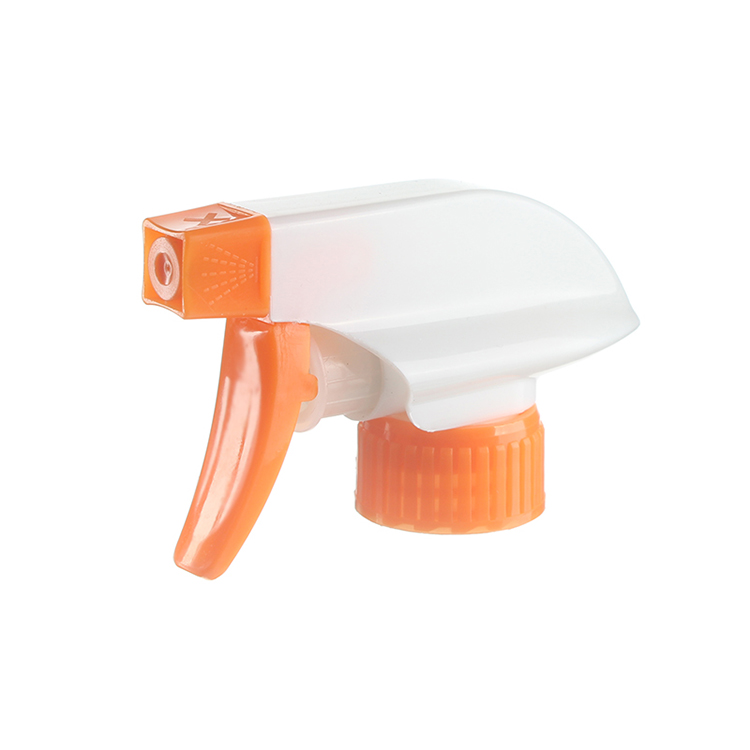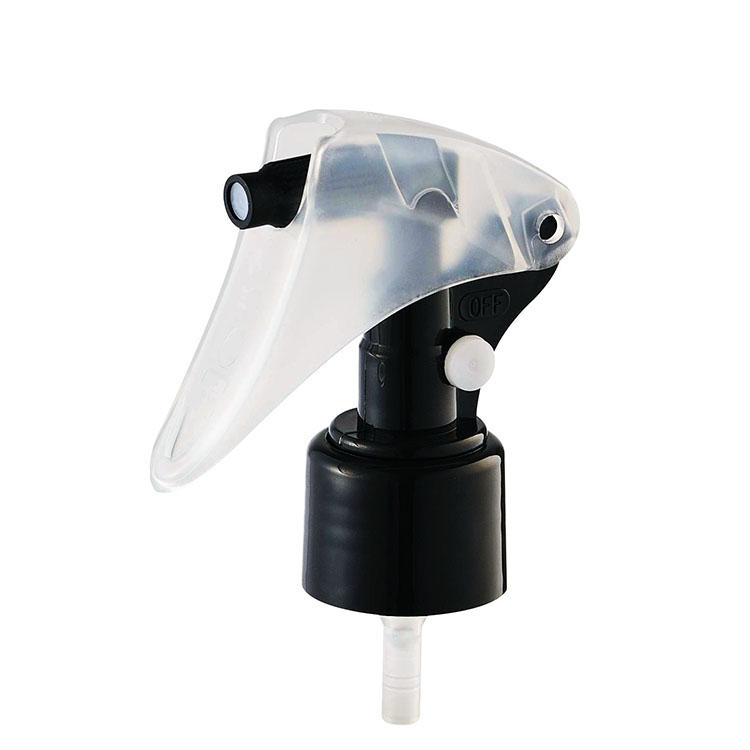 Shop Acid Resistant Trigger Sprayers from China - Wholesale Supplier
Reviews
Related Videos
Introducing the Acid Resistant Trigger Sprayer, the perfect solution for all your acidic liquid dispensing needs. Made with high-quality materials, this trigger sprayer has been specially designed to withstand the harsh effects of acid without corroding or degrading. The Acid Resistant Trigger Sprayer is perfect for use in industrial settings, such as factories, laboratories, and workshops, where acid is commonly used in a variety of applications. It is also ideal for those who work in the cleaning industry, particularly for those who use acidic cleaning agents to remove tough stains and grime. With its ergonomic design, the Acid Resistant Trigger Sprayer is comfortable to hold and use, making it perfect for prolonged use. It also features an adjustable nozzle, allowing you to control the angle and flow of the liquid for optimal performance. Additionally, the Acid Resistant Trigger Sprayer boasts a leak-proof design, ensuring that your acidic liquids are dispensed accurately and without wasting any product. This not only saves you money but also ensures that your work is done efficiently and effectively. In conclusion, if you're in need of a durable and reliable trigger sprayer for acidic liquids, the Acid Resistant Trigger Sprayer is the perfect solution for you. With its long-lasting quality and sturdy design, it's the ultimate choice for all your industrial and cleaning needs.
The Acid Resistant Trigger Sprayer is a top-quality product that is perfect for all your cleaning needs. Made from high-quality materials, this sprayer is resistant to even the most corrosive of acids, making it ideal for industrial use. The trigger mechanism is easy to use, and the spray pattern is adjustable, so you can tailor the stream to your specific needs. The sprayer is also designed to be easy to clean, so you can use it again and again without worrying about damage or wear and tear. Overall, this is a reliable and efficient option for anyone who needs a tough, acid-resistant sprayer. So, it can be a great addition to your cleaning arsenal.
The Acid Resistant Trigger Sprayer is a must-have for anyone dealing with harsh chemicals. I was impressed with how durable this product is, even after multiple uses with harsh acids. The trigger is easy to use and provides a consistent spray. It's also made with chemical-resistant materials, which gives me peace of mind knowing that it won't corrode or dissolve while I'm using it. The adjustable nozzle allows me to control the spray pattern, making it suitable for different applications. Overall, I would highly recommend this product to anyone looking for a reliable and sturdy trigger sprayer for acid-based solutions.
Contact us
Please feel free to give your inquiry in the form below We will reply you in 24 hours