Spray Nozzle For Pump Sprayer
Wholesale Spray Nozzle for Pump Sprayer from Manufacturer
All Star Plast Limited is a leading supplier and manufacturer of high-quality spray nozzles for pump sprayers in China. Our Spray Nozzle for Pump Sprayer is an essential tool for every gardener and DIY enthusiast, providing an efficient and effective way to spread herbicides, pesticides, and other liquids.

Our nozzle features a durable plastic body that is resistant to harsh chemicals, making it ideal for use in a variety of environments. It also boasts a precision spray pattern that can be adjusted to suit your needs, ensuring that you always get the perfect coverage.

Whether you're looking to control weeds, protect your plants from insects, or apply a fertiliser to your lawn, our Spray Nozzle for Pump Sprayer is the perfect choice. So why not choose All Star Plast Limited as your trusted supplier and factory for all your spraying needs? We offer competitive prices, fast delivery times, and outstanding customer service to ensure you have the best experience possible. Contact us today to learn more!
All Star Plast Limited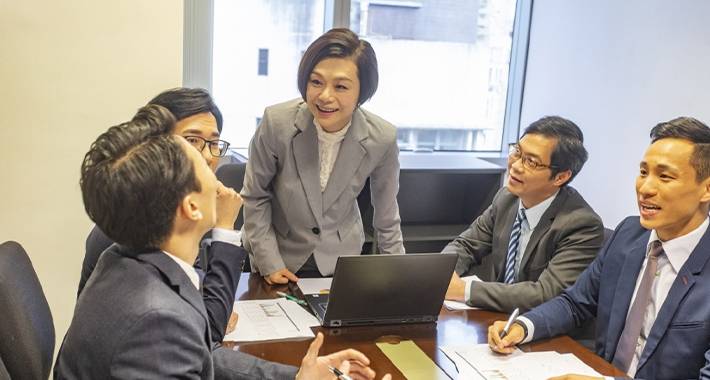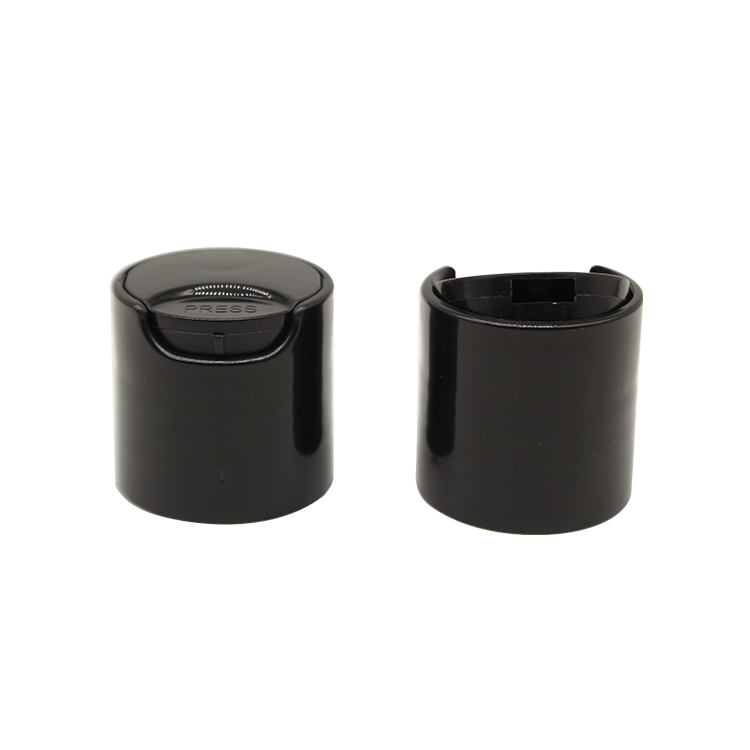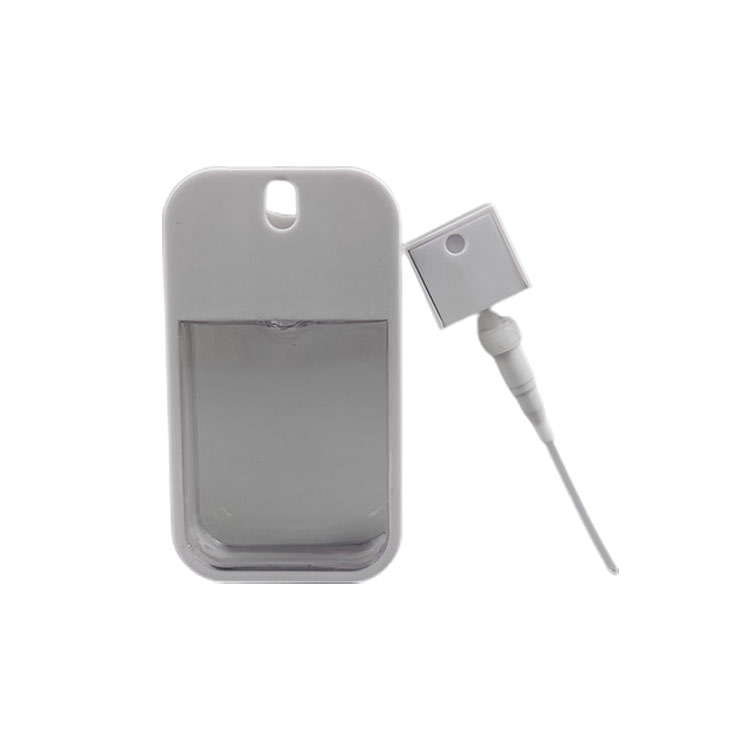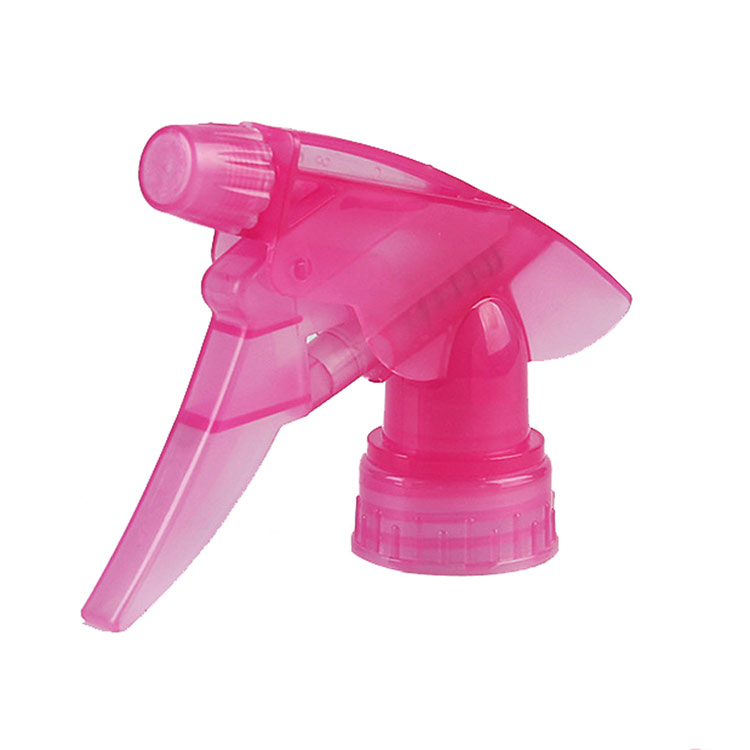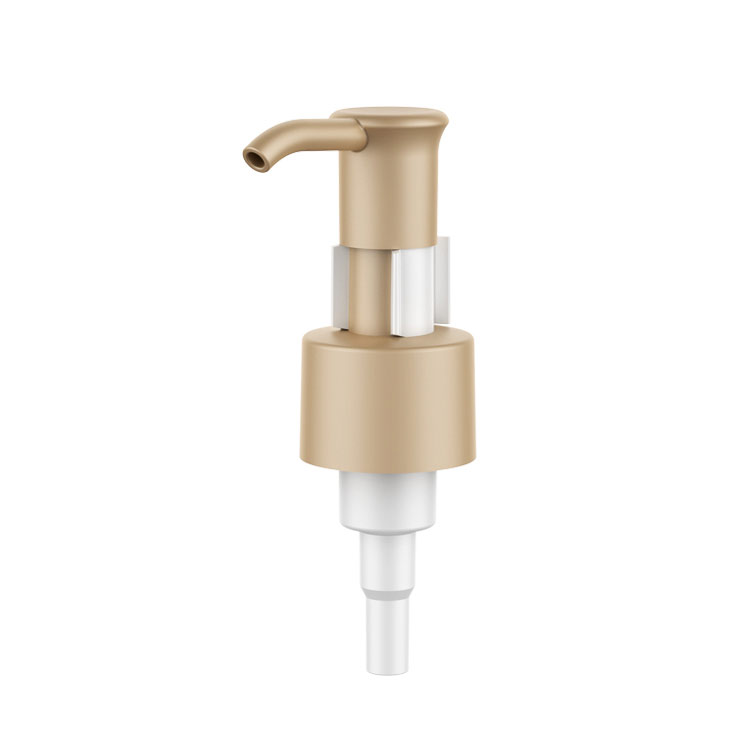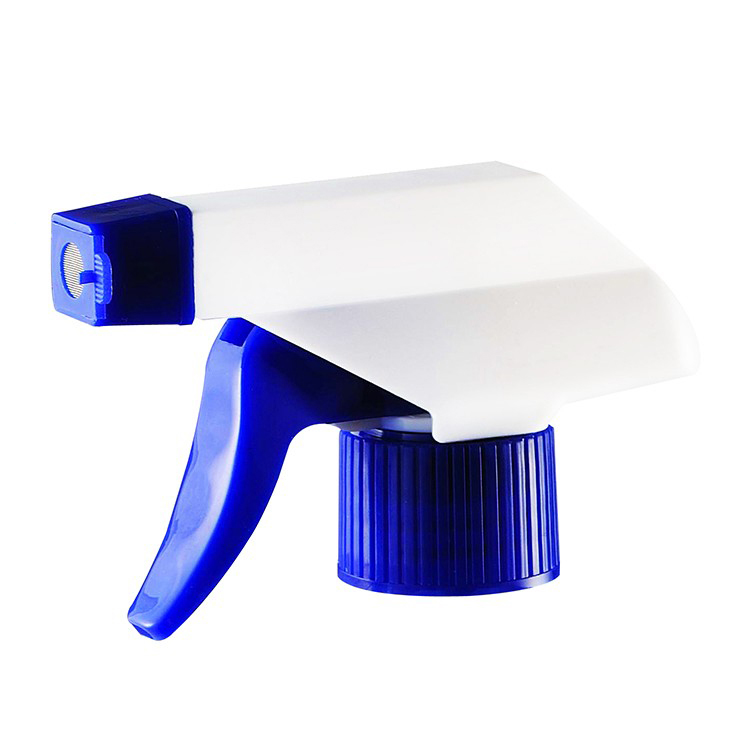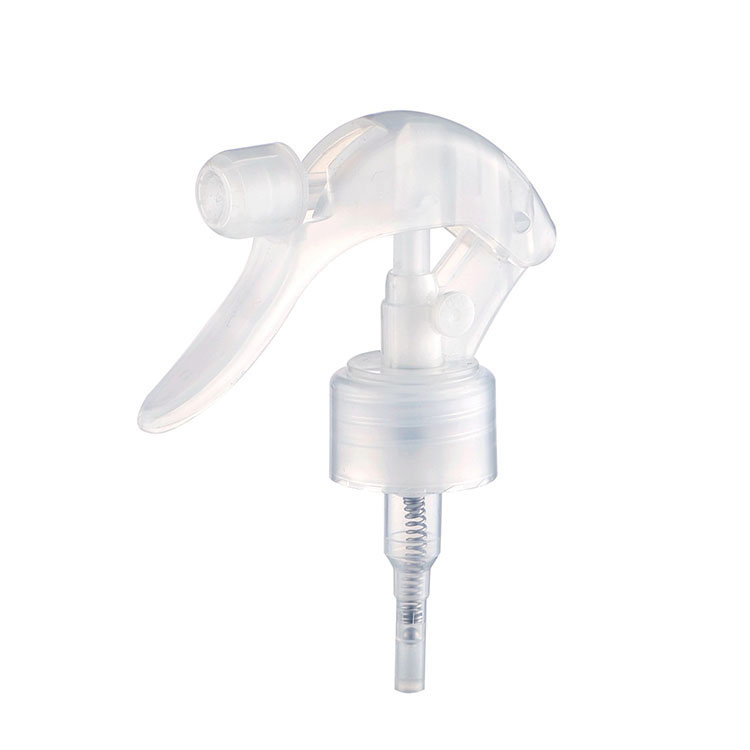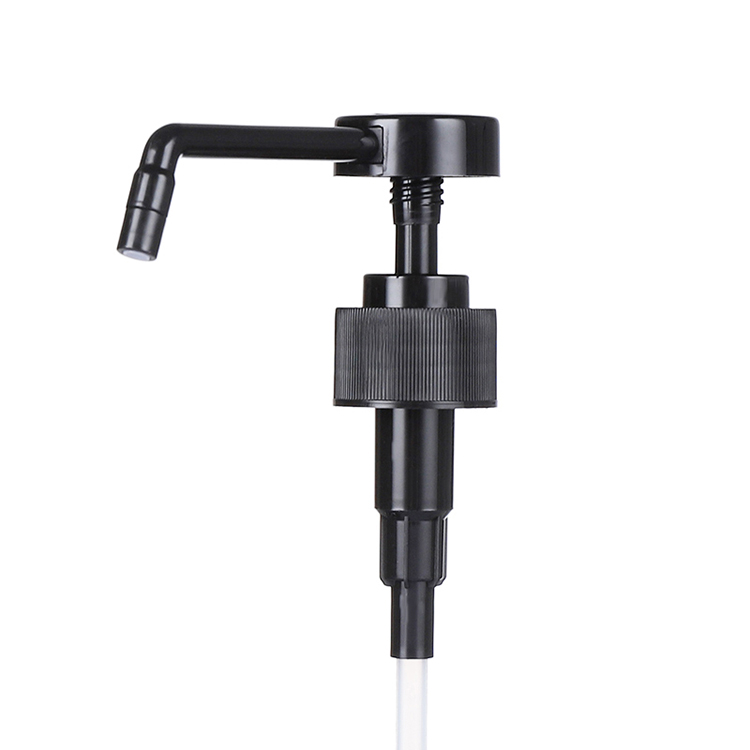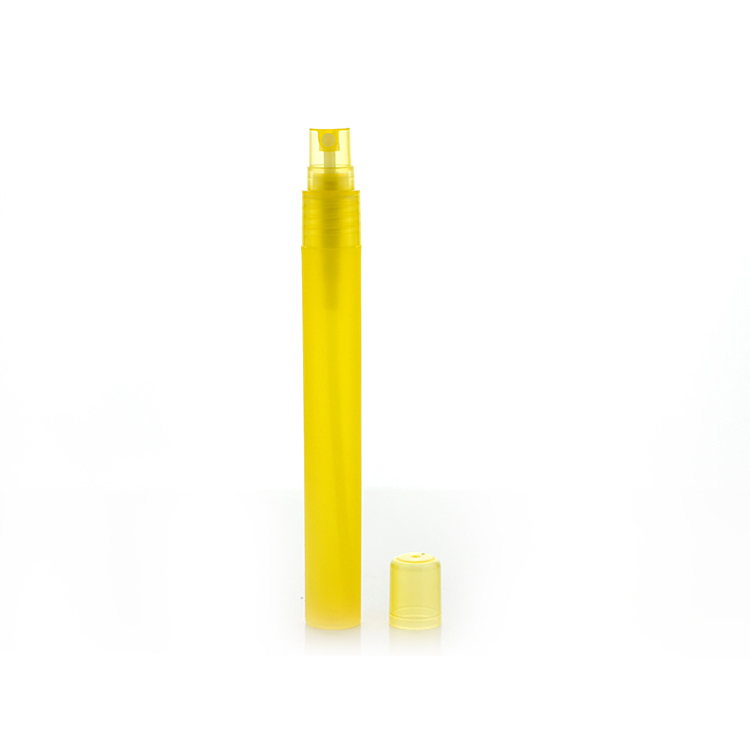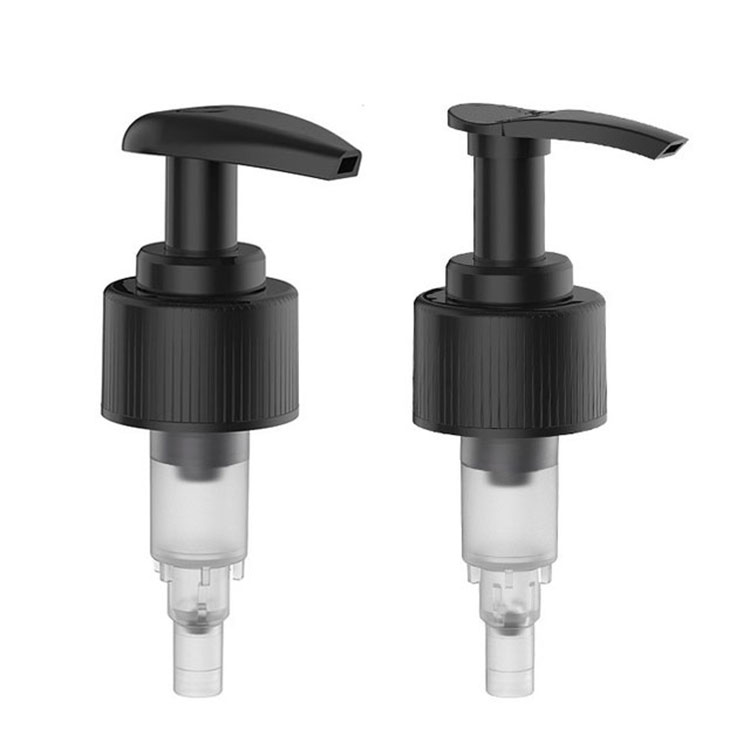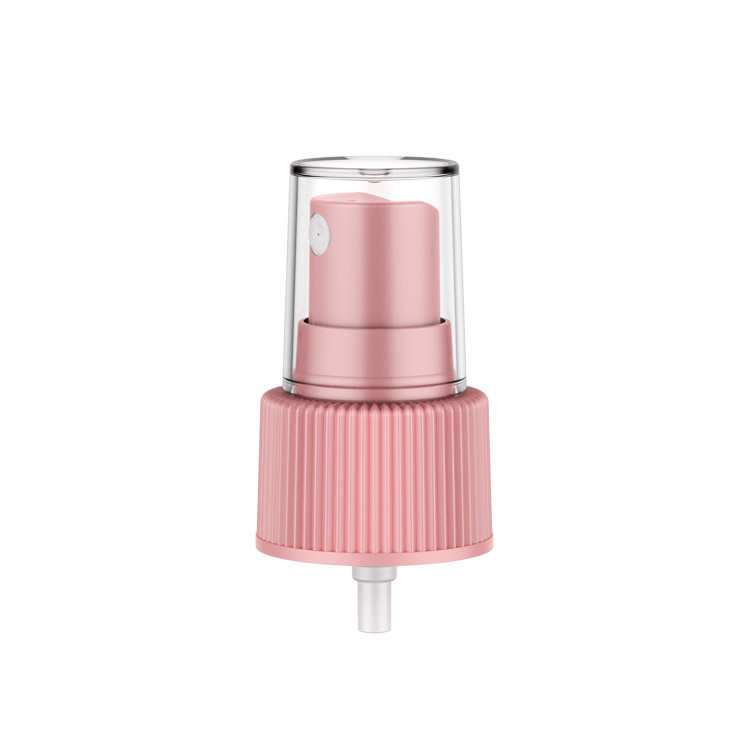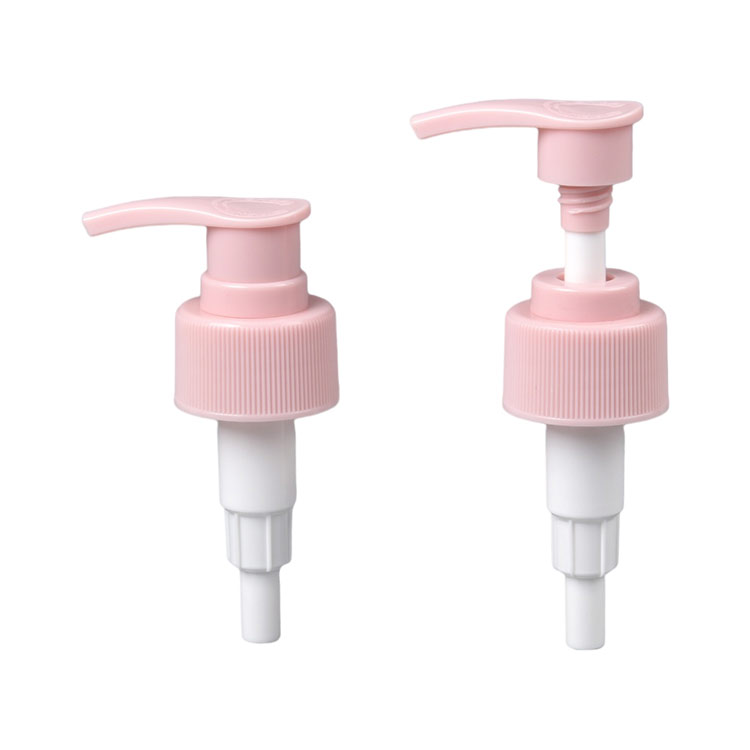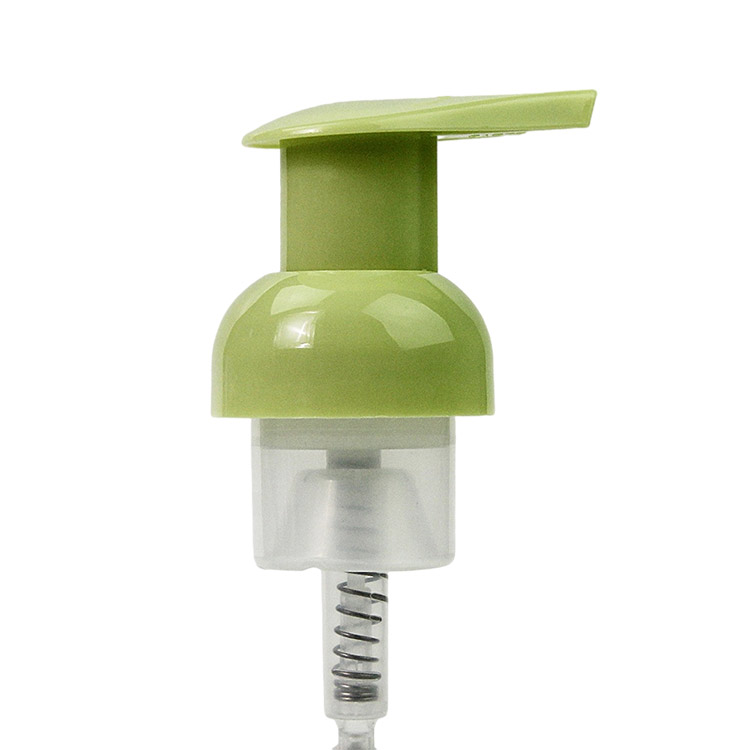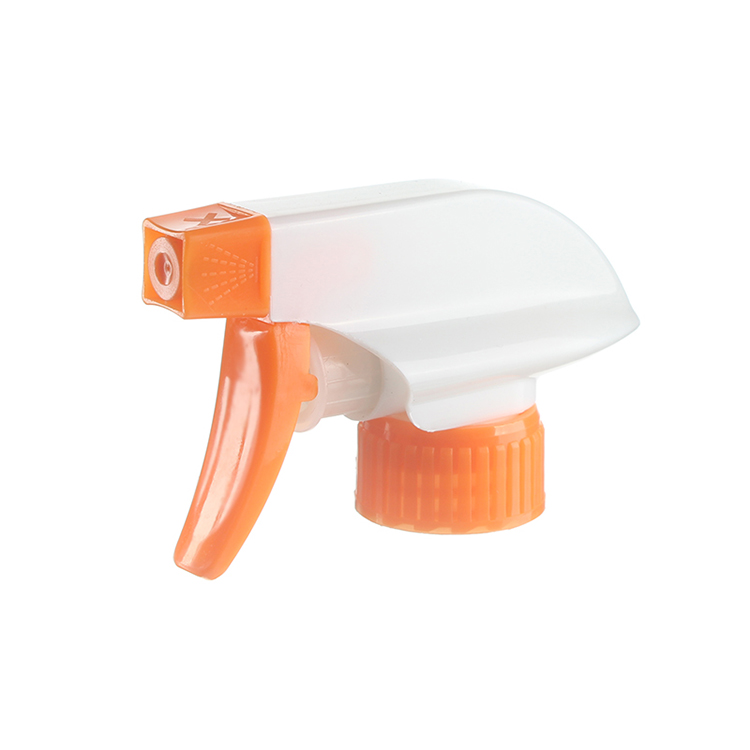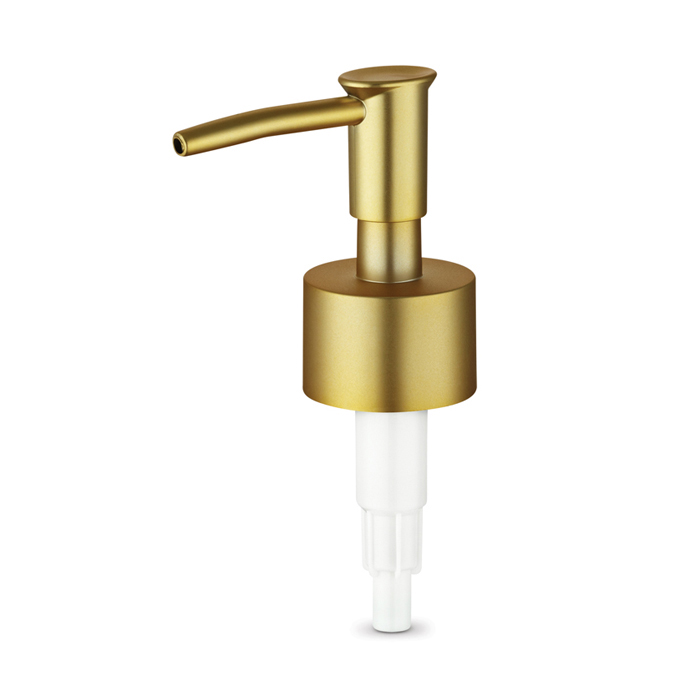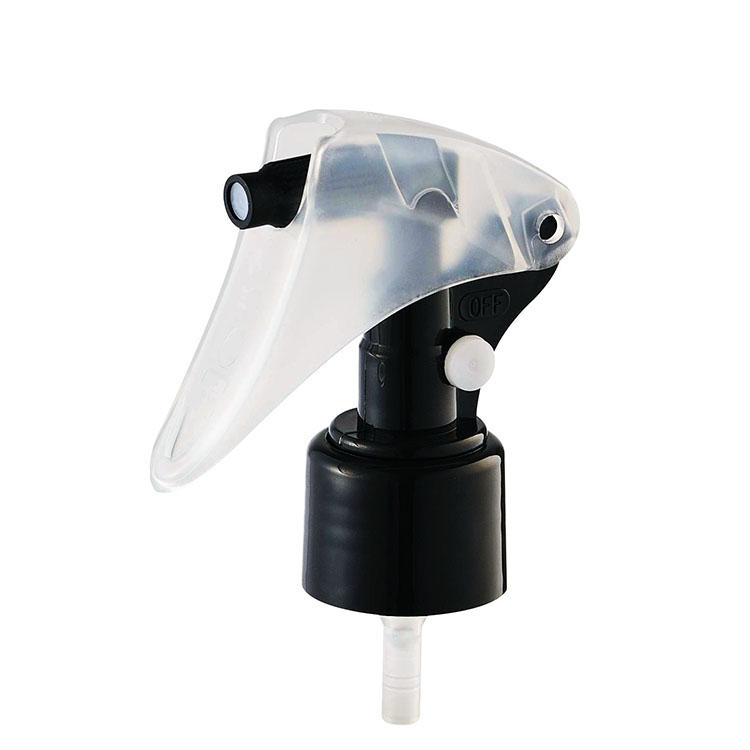 Wholesale Spray Nozzle for Pump Sprayers - Top Manufacturer in China
Reviews
Related Videos
Introducing our Spray Nozzle for Pump Sprayer, the ultimate tool for achieving precise and efficient spraying! Made from durable and high-quality materials, this nozzle is designed to fit perfectly on any pump sprayer, making it an essential accessory for anyone who frequently carries out spraying tasks. The nozzle features an adjustable spray pattern that allows you to adjust the coverage area based on your needs. It can produce a fine mist, a moderate spray, or a powerful jet, making it an ideal choice for a wide range of applications. Whether you're spraying pesticides on your crops, cleaning your car, or watering your garden, the spray nozzle delivers a consistent and controlled spray that saves time and effort. Installation is a breeze with our Spray Nozzle for Pump Sprayer. Simply unscrew the old nozzle and screw on the new one, and you're good to go. It's also easy to clean, thanks to its corrosion-resistant construction. Simply rinse it with water after use, and it's ready for the next job. Don't settle for inferior spray nozzles that break easily and produce inconsistent results. Invest in our high-quality Spray Nozzle for Pump Sprayer, and experience the convenience, efficiency, and precision that come with it. Shop now and take the first step towards a better, more productive spraying experience!
As someone who regularly uses pump sprayers for gardening and outdoor chores, I can attest that finding the right spray nozzle is key. That's why I highly recommend this Spray Nozzle specifically designed for pump sprayers. It's made of durable materials that can withstand exposure to various chemicals and liquids, making it a reliable tool for any DIY project. The adjustable nozzle allows for precise control of the spray pattern, ensuring that you can target your intended area without wasting any product. It's also easy to clean and install on your pump sprayer, making it a hassle-free addition to your gardening toolkit. Overall, this Spray Nozzle is a must-have for anyone who wants to achieve better results with their pump sprayer.
The Spray Nozzle for Pump Sprayer is an excellent product that is sure to make your gardening and landscaping tasks a breeze. This high-quality nozzle is designed to fit most pump sprayers, and it is perfect for applying liquid fertilizers, herbicides, insecticides, and other chemicals to your plants. Its adjustable spray pattern makes it easy to customize your spraying, so you can apply just the right amount of product to your plants. The nozzle is also made from durable materials, so it can withstand heavy use without breaking down or leaking. Overall, if you're looking for a spray nozzle that will make your gardening tasks easier and more efficient, the Spray Nozzle for Pump Sprayer is definitely worth checking out!
Contact us
Please feel free to give your inquiry in the form below We will reply you in 24 hours