Top Pet Bottle Closures Manufacturer in China - Wholesale & OEM Supply from Exporter
All Star Plast Limited is proud to introduce our premier product, the Pet Bottle Closures. As a leading manufacturer and supplier in the industry, we specialize in producing high-quality closures that are perfect for a variety of applications.

Our Pet Bottle Closures are made from premium-grade materials that are durable and long-lasting, making them ideal for use in a wide range of industries. They are designed to provide a tight and secure seal to prevent leaks and spills, ensuring that your products remain fresh and attractive.

At All Star Plast Limited, we are committed to providing our customers with the best products and services available on the market. Our state-of-the-art factory located in China is equipped with the latest technologies and machinery, allowing us to produce high-quality products at affordable prices.

Whether you are in the food and beverage, pharmaceutical, or cosmetics industry, you can trust our Pet Bottle Closures to meet all your needs. Contact us today to learn more about our range of products and experience the quality and reliability that All Star Plast Limited is known for.
All Star Plast Limited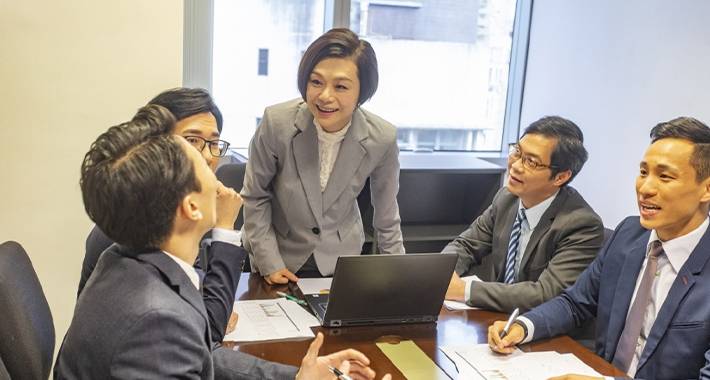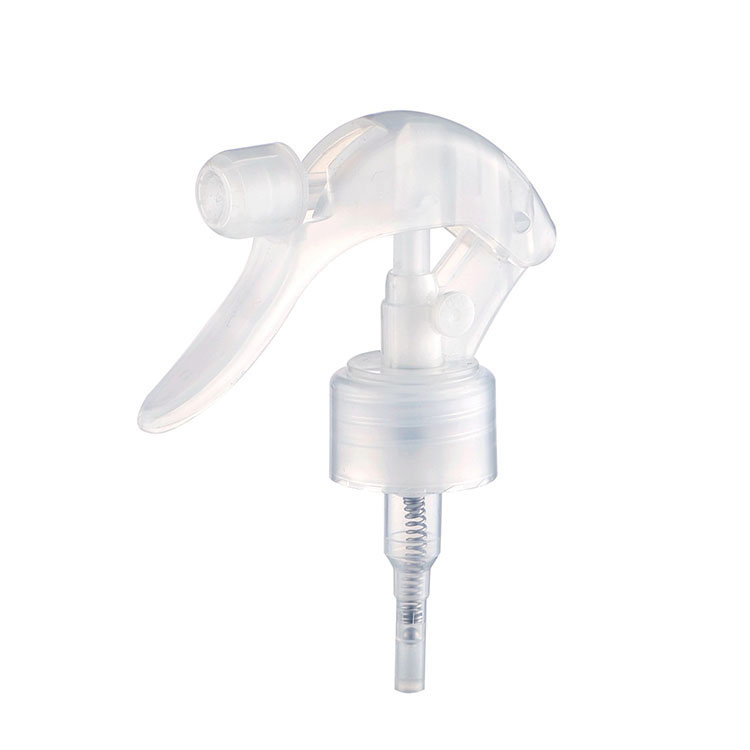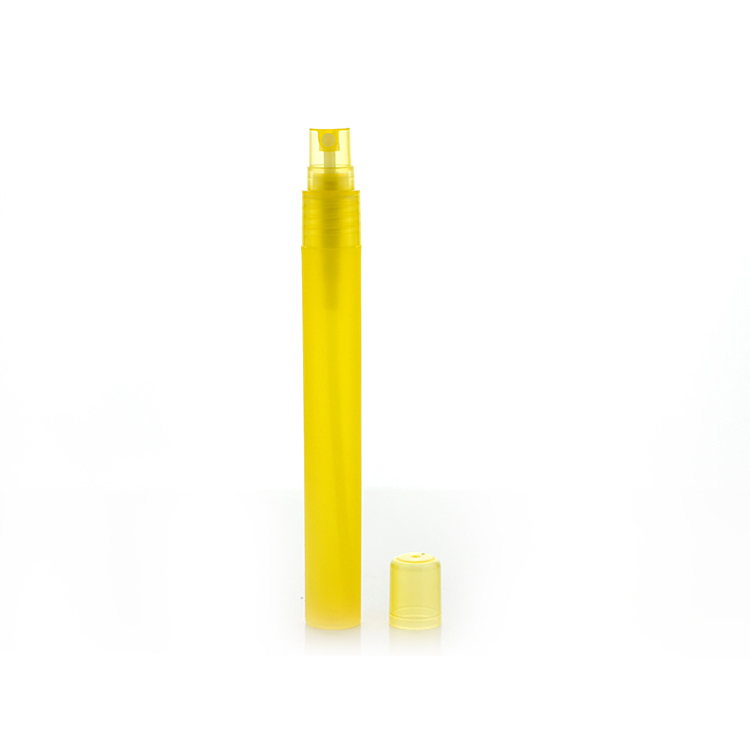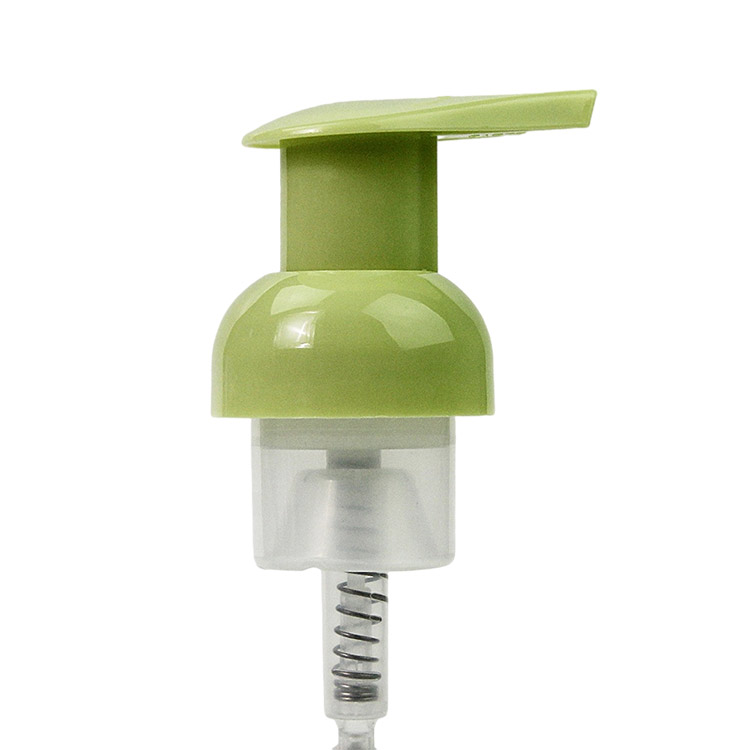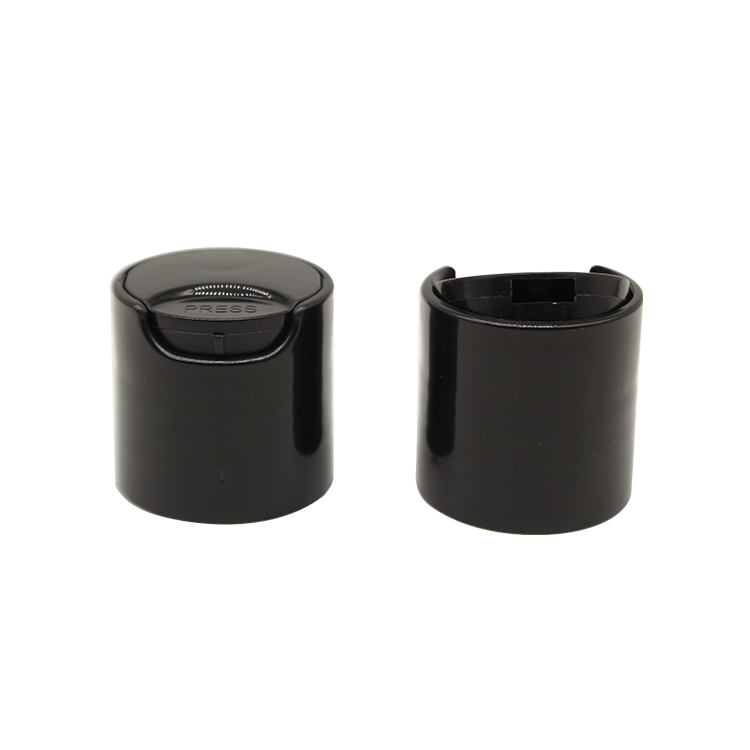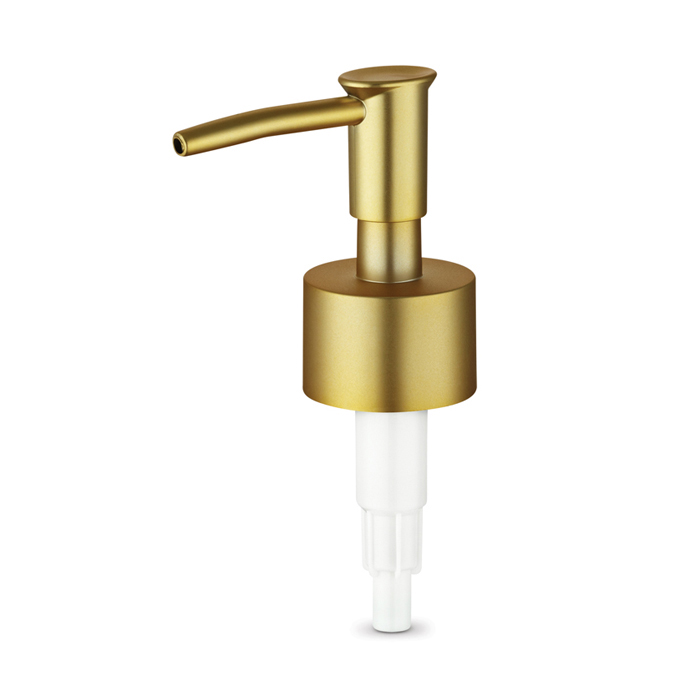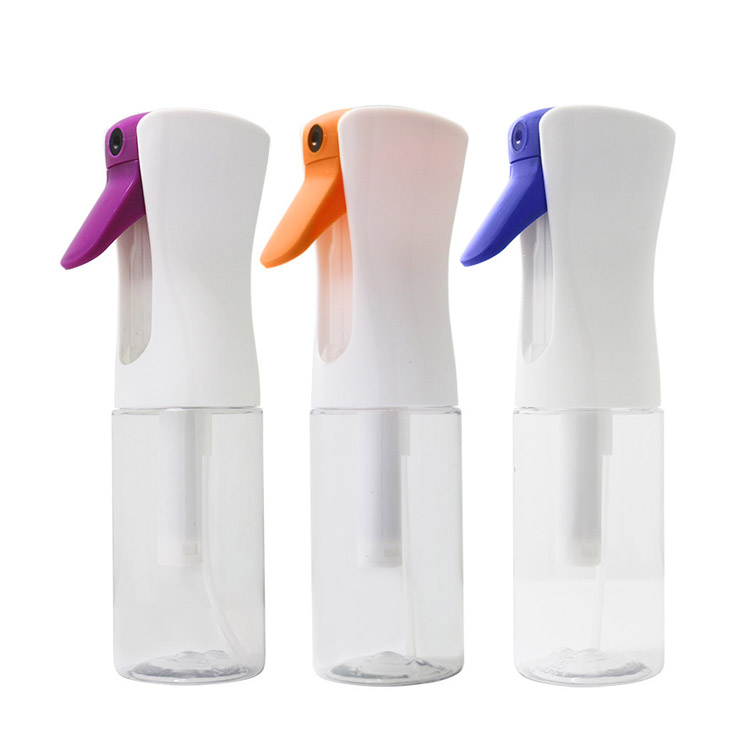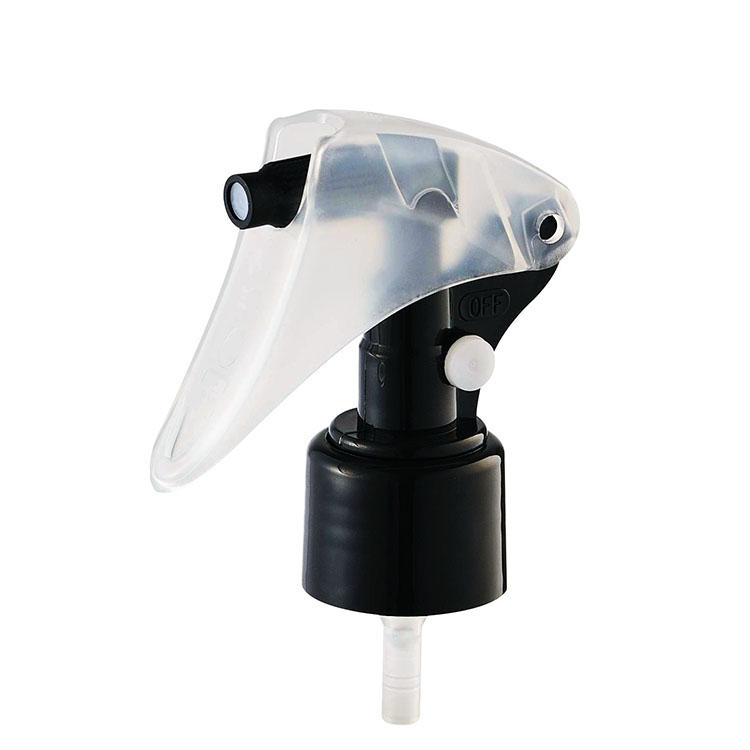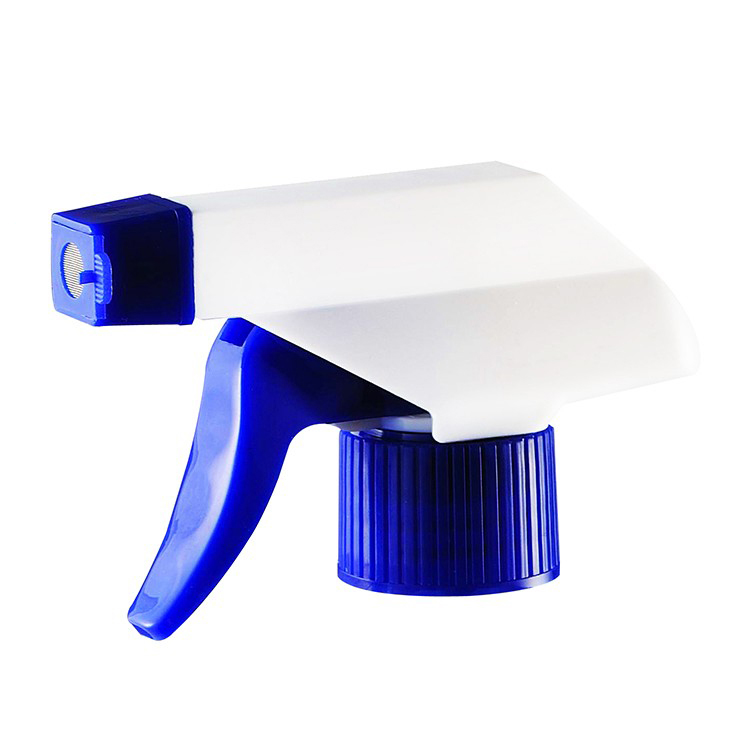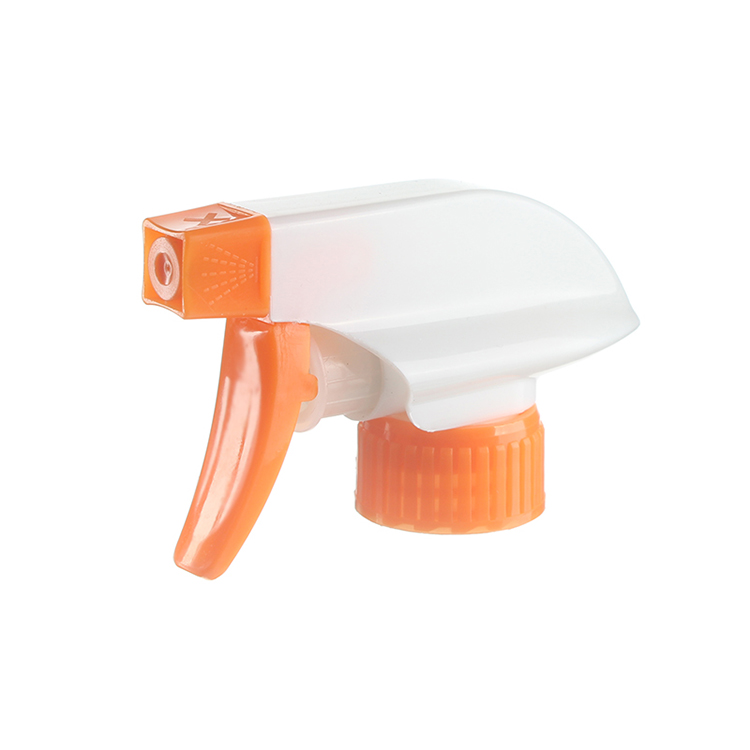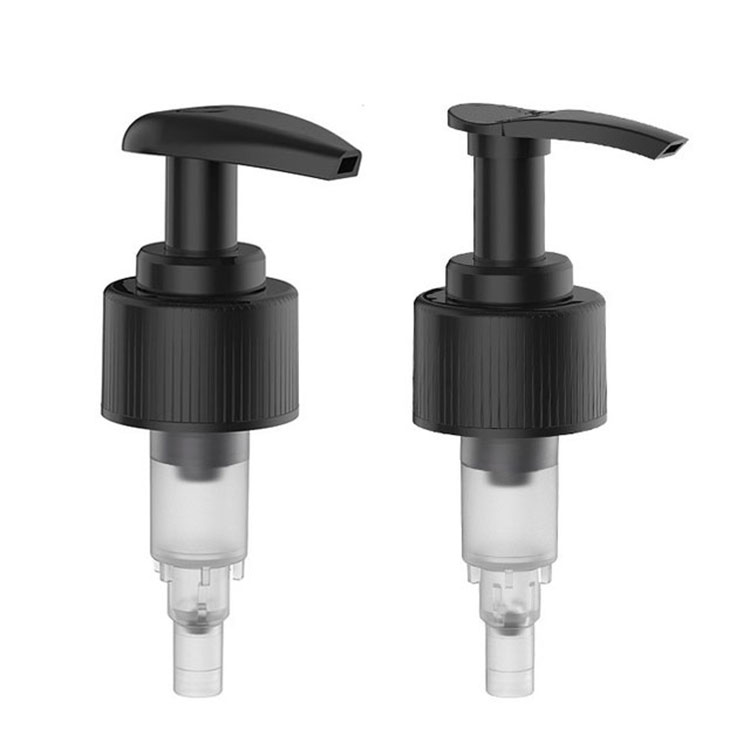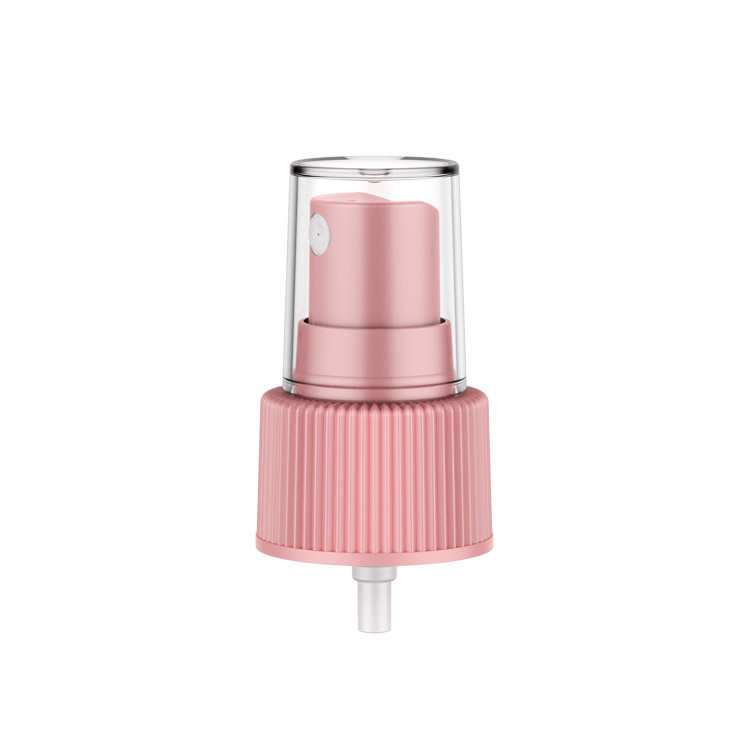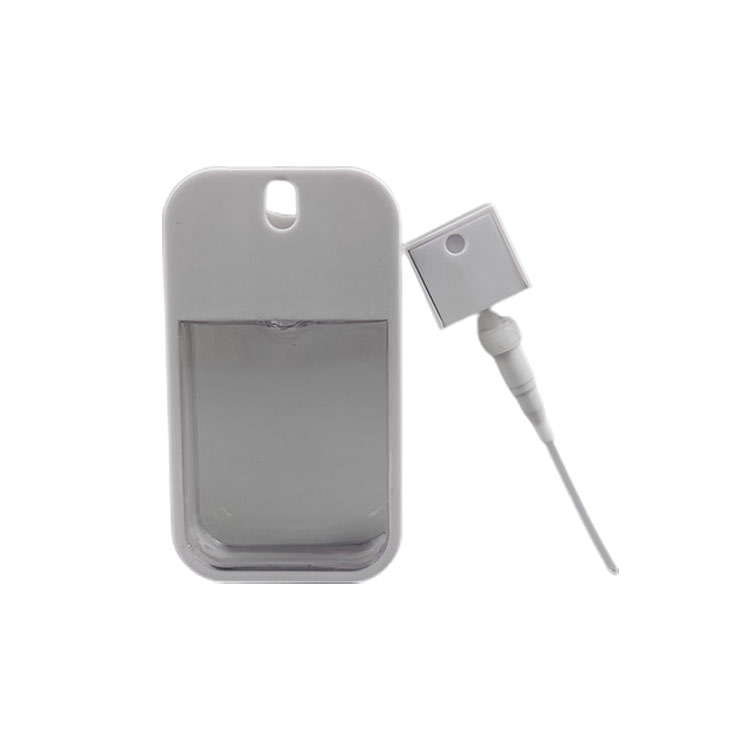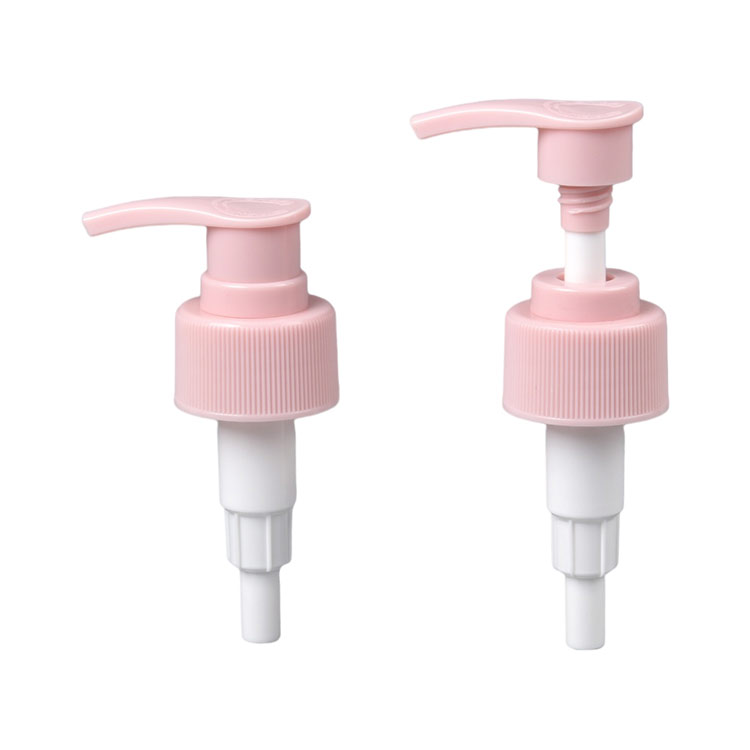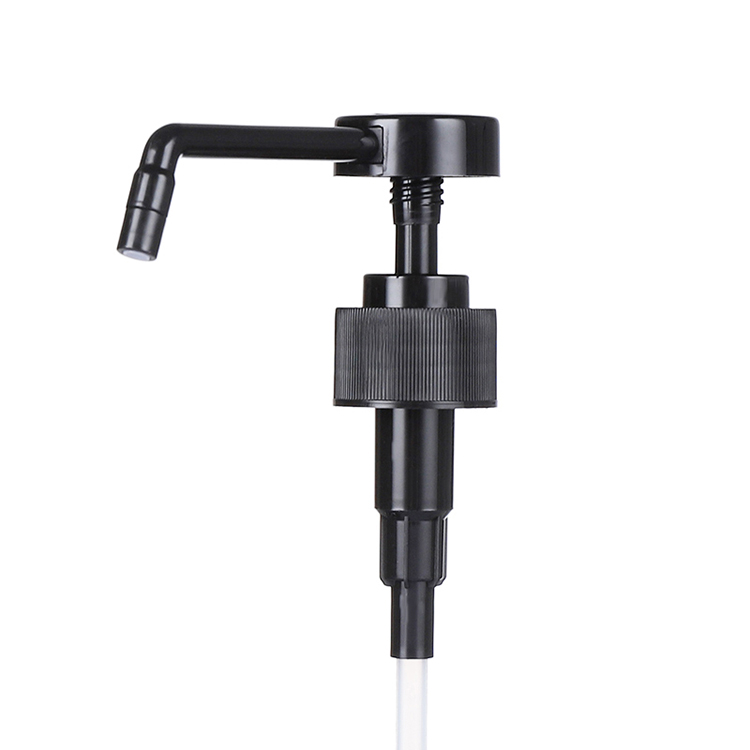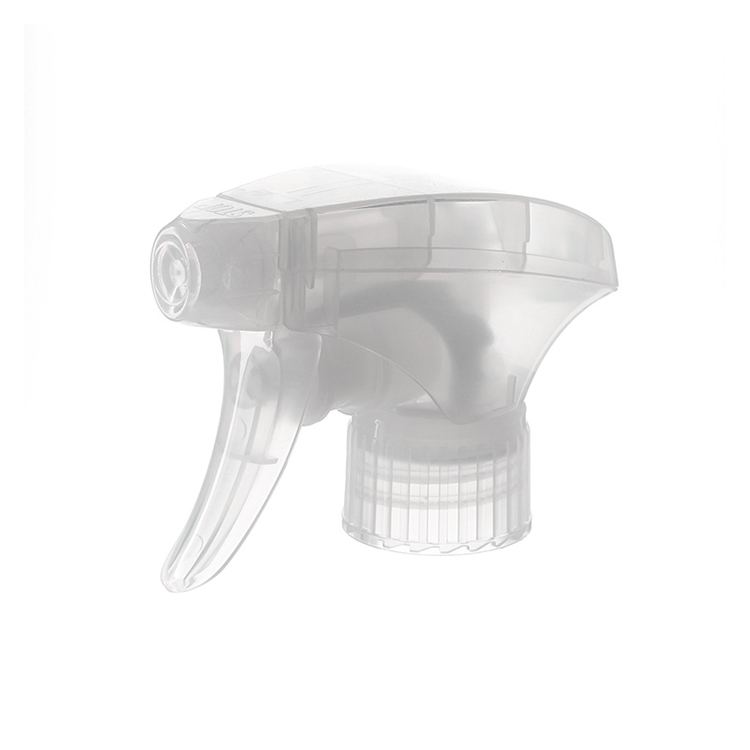 Top Manufacturer of Pet Bottle Closures in China - Wholesale and Exporter Opportunities Available
Reviews
Related Videos
Introducing our high-quality pet bottle closures designed to provide optimal sealing for your beverage and oil containers! Our pet bottle closures are made from top-grade materials to ensure they are highly durable and retain their shape even after multiple uses. They come in a variety of sizes and can fit most bottle necks, making them suitable for use with different types of containers. Our product features a tight-fitting cap that prevents spillage and contamination of your beverage or oil. This minimizes wastage and helps preserve the quality of your product. The pet bottle closures are easy to open and close, with a reliable locking mechanism that keeps the contents of your bottle secure. Our closures are eco-friendly and can be recycled after use, making them a great choice for the environment-conscious customer. The sleek, modern design of our pet bottle closures adds an attractive touch to your packaging, while ensuring that the contents are protected at all times. Our product has been tested extensively and meets all quality standards, making it a reliable choice for packaging your products. Whether you are a beverage manufacturer, oil producer, or simply need to seal different types of containers, our pet bottle closures are the perfect solution. Try them today and experience hassle-free sealing, minimal spillage, and maximum protection for your products!
Pet Bottle Closures are a must-have in today's world where plastic bottles have replaced traditional glass bottles. These closures not only keep the contents of the bottle fresh for a longer duration but also prevent spillage. With advancements in technology, these closures now come in various forms, such as flip tops, screw caps, and push-pull caps. They are also available in different colors, shapes, and sizes to suit the requirements of different industries. Overall, Pet Bottle Closures are an essential component of packaging, and choosing the right closure for your product can make all the difference in its success.
Pet Bottle Closures are the perfect solution for sealing off your PET bottles. These closures come in a variety of sizes and colors to fit your specific needs. They are easy to use, and provide a secure seal that protects your bottle's contents from dust, dirt, and other contaminants. Additionally, these closures are durable, so they can handle the wear and tear of everyday use. Whether you are bottling liquids, powders, or creams, the Pet Bottle Closures are a great option for keeping your products fresh and safe. Overall, I highly recommend these closures for anyone in need of a reliable sealing solution.
Contact us
Please feel free to give your inquiry in the form below We will reply you in 24 hours