Lotion Dispenser Manufacturer: Wholesale Supply from China's Leading Exporter
Introducing the ultimate solution for effortless lotion dispensing, the Lotion Dispenser by All Star Plast Limited. As a prominent supplier, manufacturer, and factory based in China, we take immense pride in presenting this innovative product designed to simplify your skincare routine.

The Lotion Dispenser is engineered with precision, ensuring a smooth and convenient user experience. With just a press of a button, you can effortlessly access the desired amount of lotion, eliminating any mess or wastage. Its sleek and modern design not only complements any bathroom or dressing table decor, but also ensures durability and long-lasting performance.

Our dispenser's clever mechanism guarantees a controlled and consistent flow of lotion every time, providing a luxurious and indulgent experience for your skin. Whether you use it for your daily moisturizer, body lotion, or any other skincare product, the Lotion Dispenser ensures easy application and a hassle-free beauty regimen.

Join countless customers who have chosen All Star Plast Limited as their trusted source for high-quality skincare products. Don't let the frustration of traditional lotion dispensing hinder your skincare routine any longer. Upgrade to our Lotion Dispenser for a truly satisfying and efficient experience.
All Star Plast Limited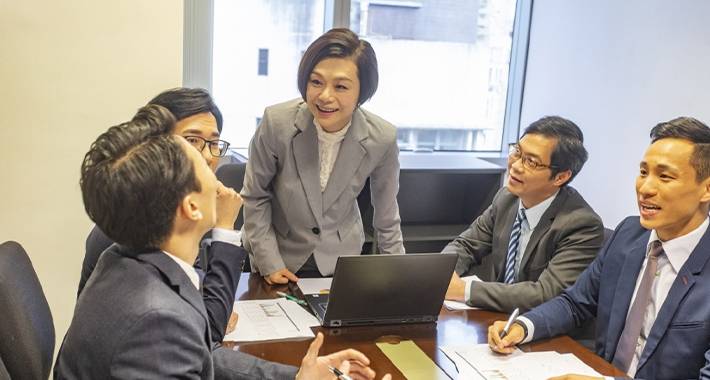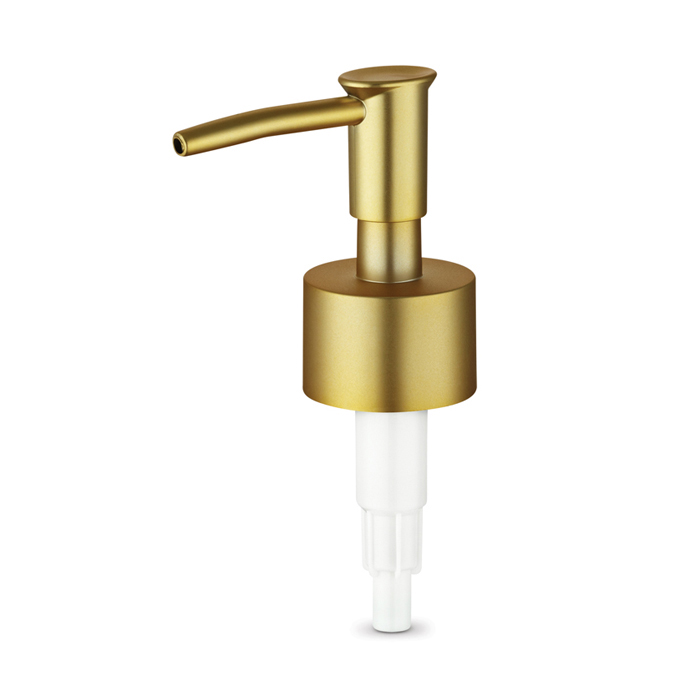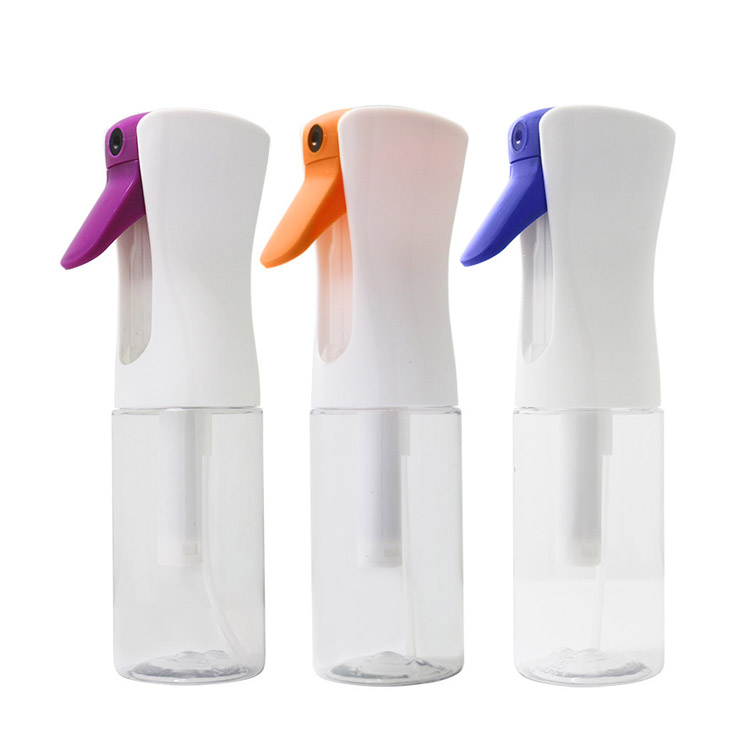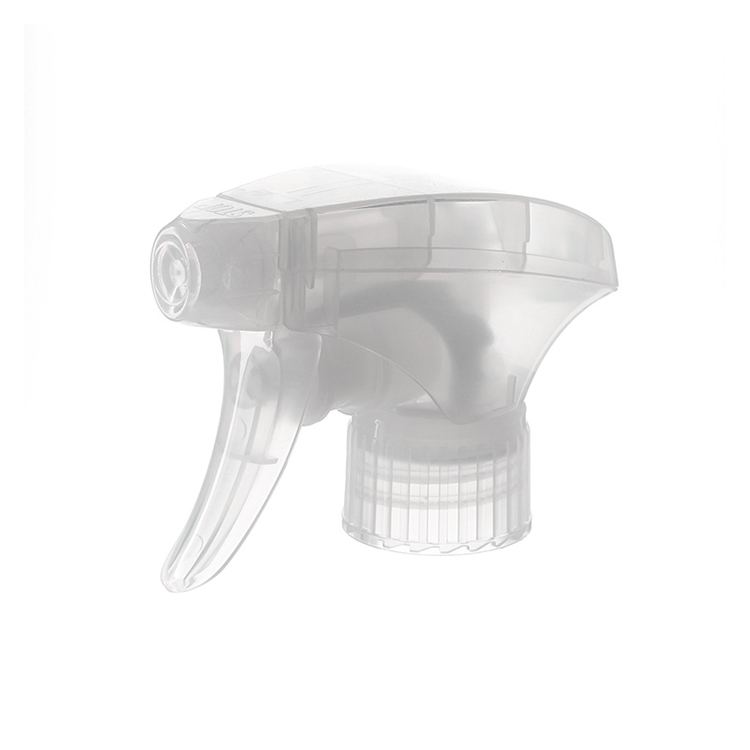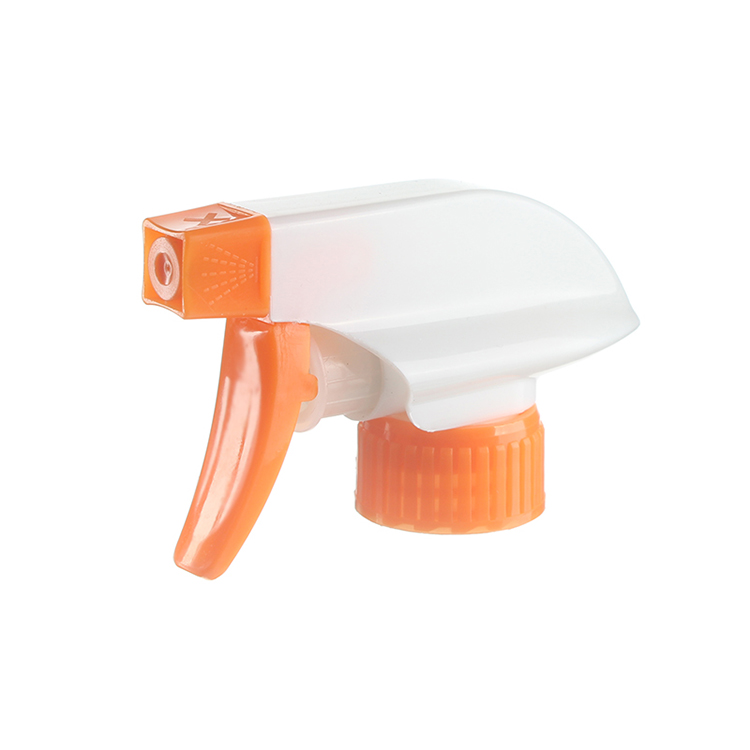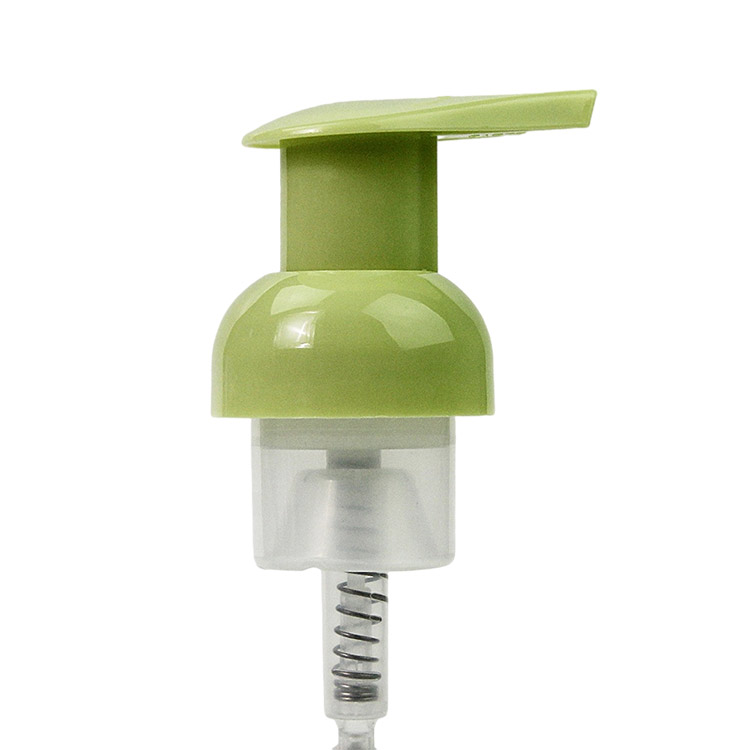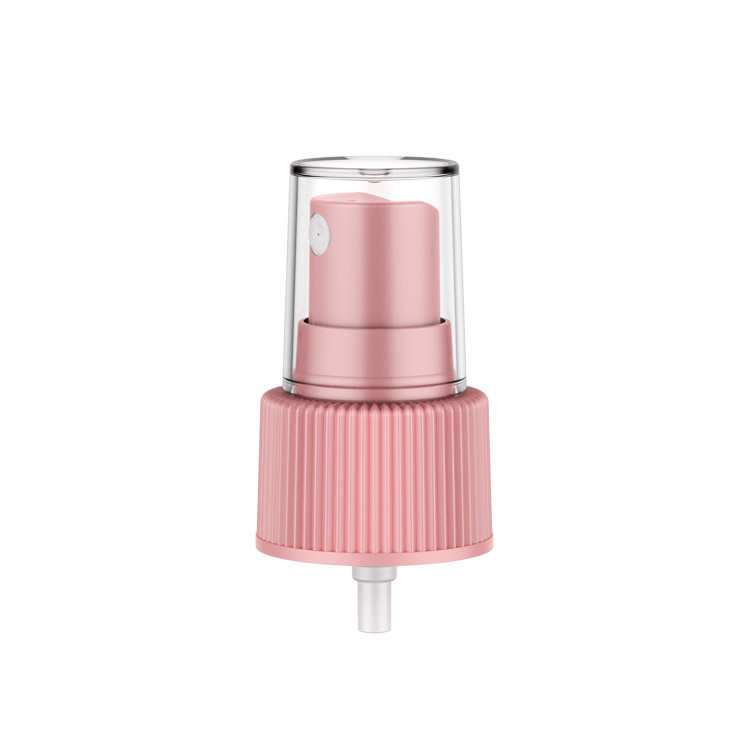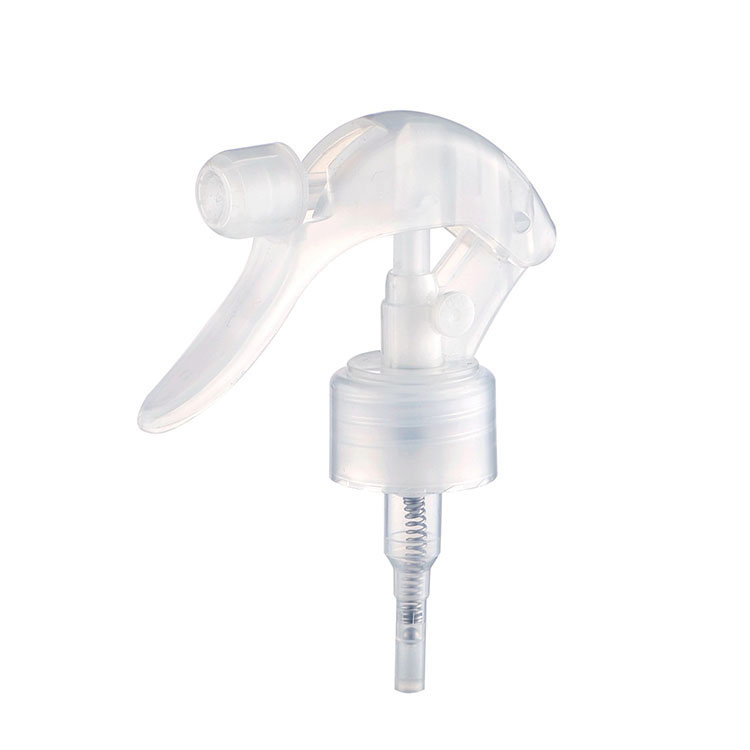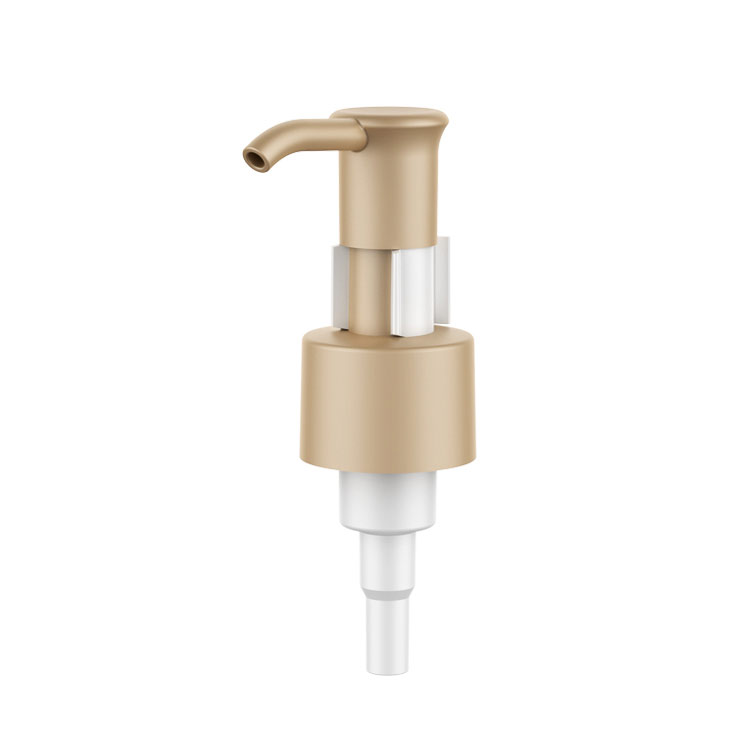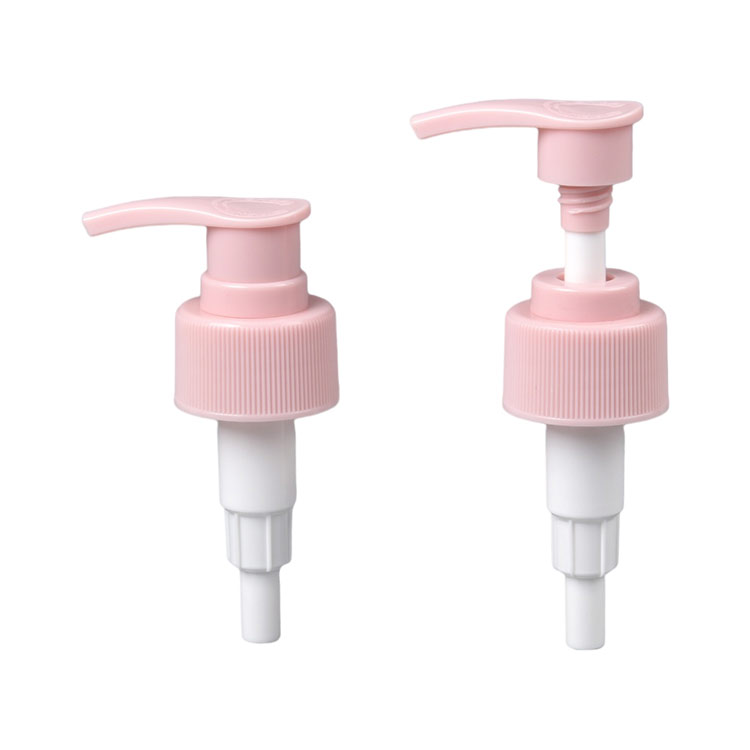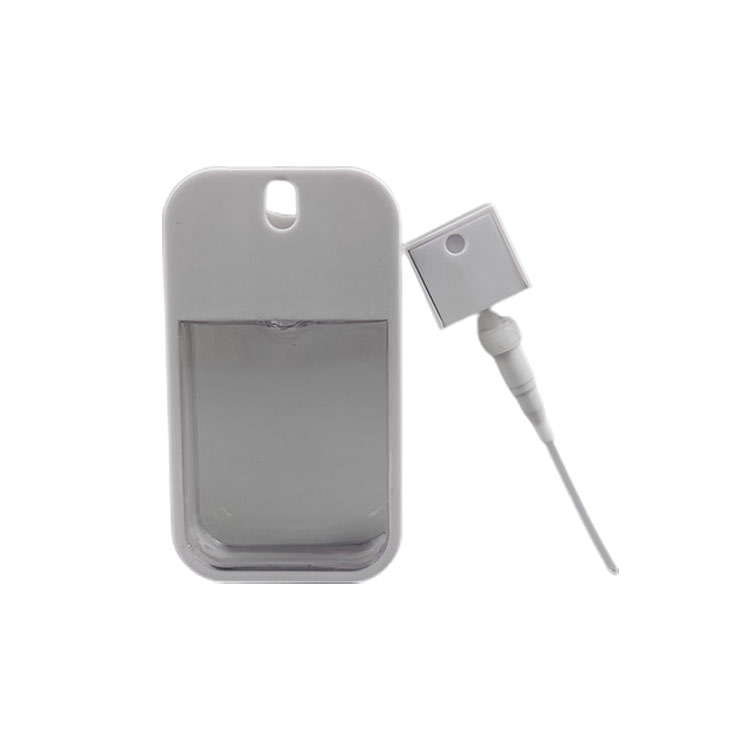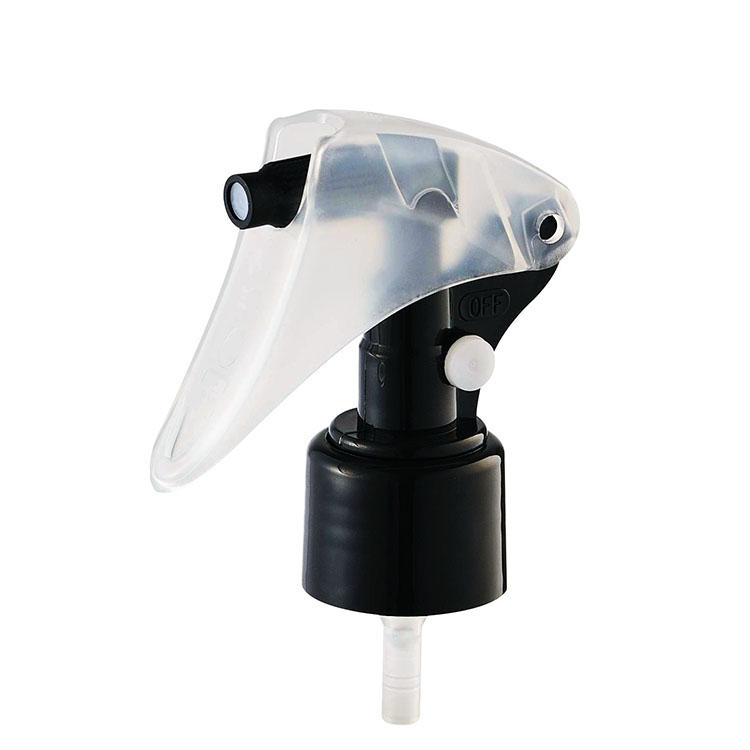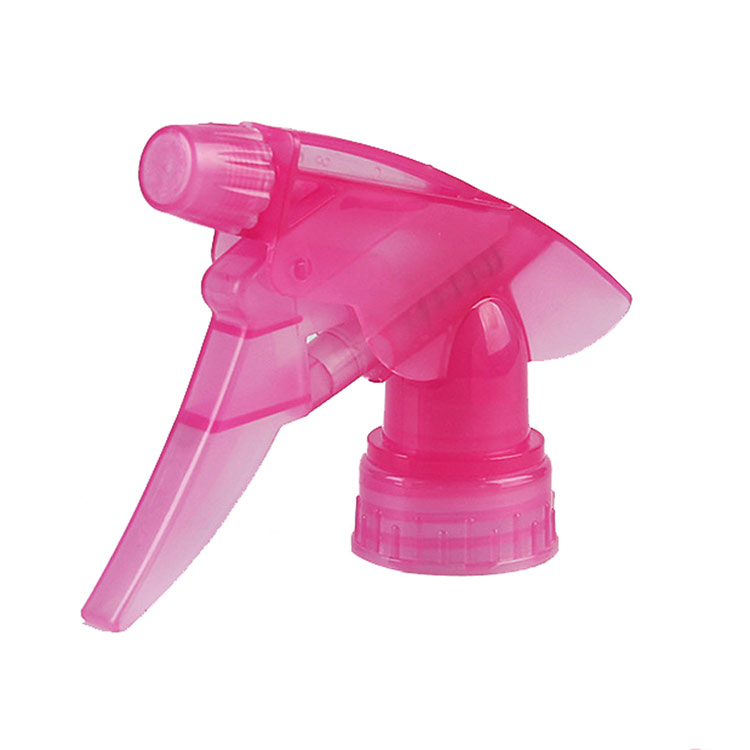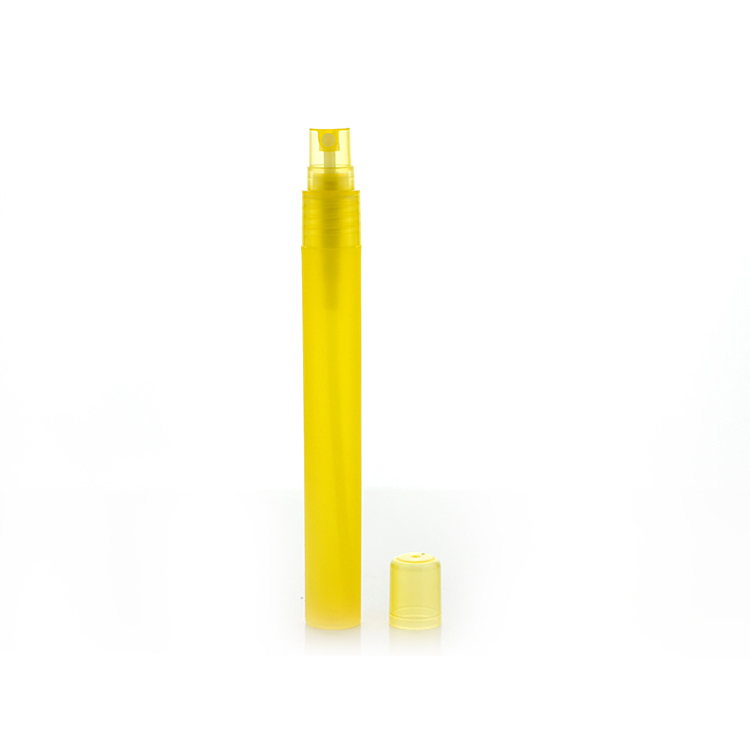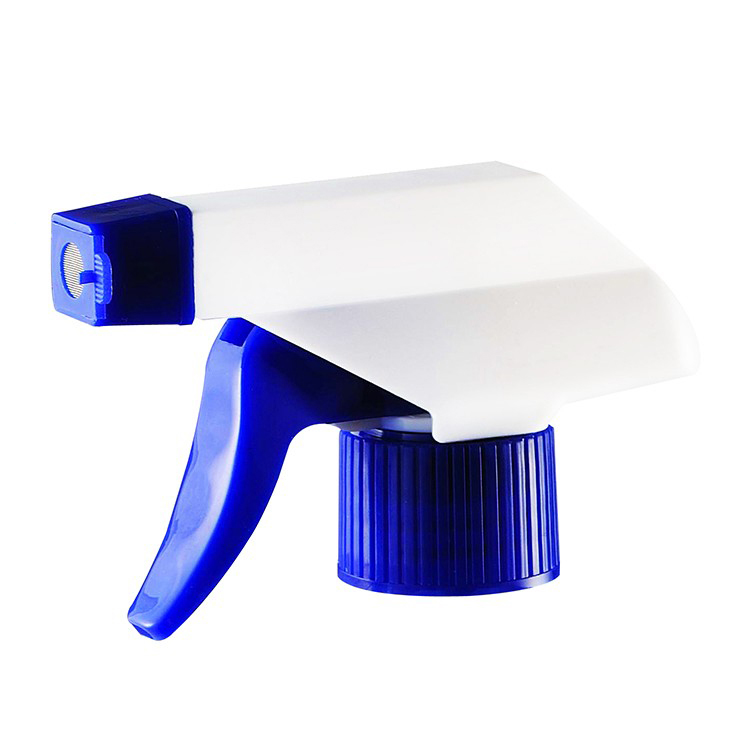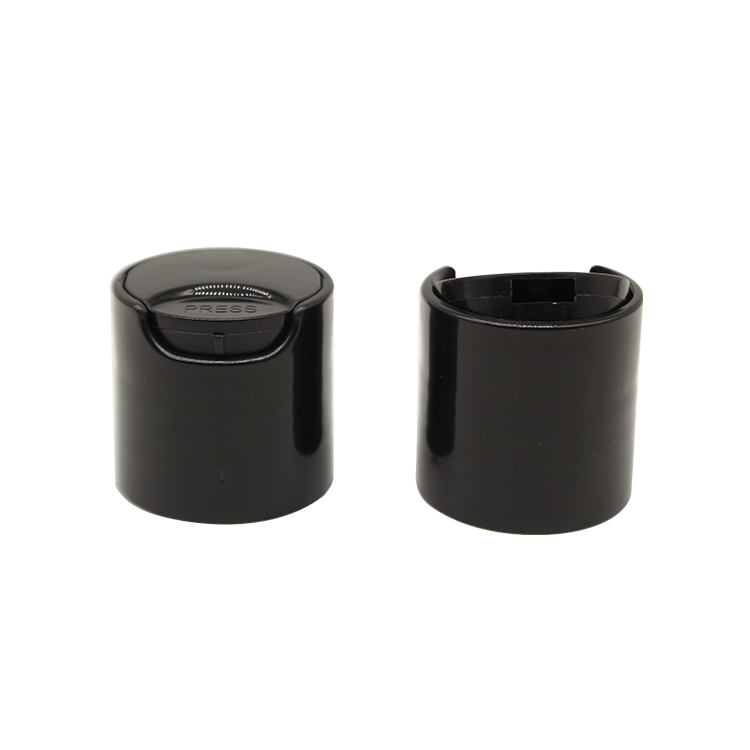 Wholesale Lotion Dispenser Manufacturer from China for OEM Supply
Reviews
Related Videos
Introducing our state-of-the-art lotion dispenser – the perfect addition to your skincare routine! Our dispenser is designed to help you apply your lotions and moisturizers with ease and comfort. With its user-friendly design, our lotion dispenser allows for a smooth and efficient application, without any mess or waste. The dispenser also ensures a hygienic application every time, avoiding the transfer of bacteria and germs. Our dispenser is made with high-quality materials that are both durable and long-lasting, making it a reliable investment for all your skincare needs. It can easily accommodate all types of lotions and moisturizers, making it versatile and suitable for use within various settings. The lotion dispenser is perfect for home use, as well as for use in salons, spas, and clinics. It is an excellent value for money, providing functional and practical benefits to users. Our lotion dispenser is easy to clean, maintain and refill and it's designed to be both aesthetically pleasing and practical, making it perfect for use in any setting. Treat yourself to the luxury of a hassle-free, mess-free, and hygienic lotion application with our lotion dispenser today!
The lotion dispenser is a fantastic addition to any bathroom or kitchen sink. Its sleek and modern design makes it easy to use, and it allows for easy dispensing of lotion without any mess or fuss. The dispenser is easy to fill, and it holds a good amount of lotion so you won't have to refill it too often. The pump is smooth and efficient, dispensing just the right amount of lotion each time. Overall, this is a great product that is well worth the investment. If you're looking for a convenient and stylish way to dispense lotion, this dispenser is definitely worth considering.
The lotion dispenser is an innovative product that I recently purchased. It is a game changer when it comes to applying lotion to the skin. The dispenser ensures that just the right amount of lotion is dispensed and eliminates any wastage. This product is perfect for someone like me who struggles with applying too much lotion or not enough. The design is sleek and modern, and it compliments any bathroom decor. I highly recommend the lotion dispenser to anyone who wants to simplify their skincare routine. It is a must-have product that I can't live without!
Contact us
Please feel free to give your inquiry in the form below We will reply you in 24 hours