Top-Quality Flip Top Cap 28mm from Leading Manufacturer in China
Introducing the Flip Top Cap 28mm from All Star Plast Limited, your trusted supplier and manufacturer from China. Our factory produces high-quality caps that are suitable for a range of applications, such as cosmetics, household products, and food and beverage packaging.

The Flip Top Cap 28mm is designed for easy opening and closing, making it convenient for on-the-go use. It fits securely onto a variety of bottles and containers, preventing leaks and spills. Our caps are made from top-quality materials, ensuring durability and reliability.

At All Star Plast Limited, we believe in providing our customers with the best products at affordable prices. Our Flip Top Cap 28mm is available in a range of colors and finishes, allowing you to customize your packaging to suit your brand's image.

Trust All Star Plast Limited as your go-to supplier for all your packaging needs. Contact us today to learn more about our products and services.
All Star Plast Limited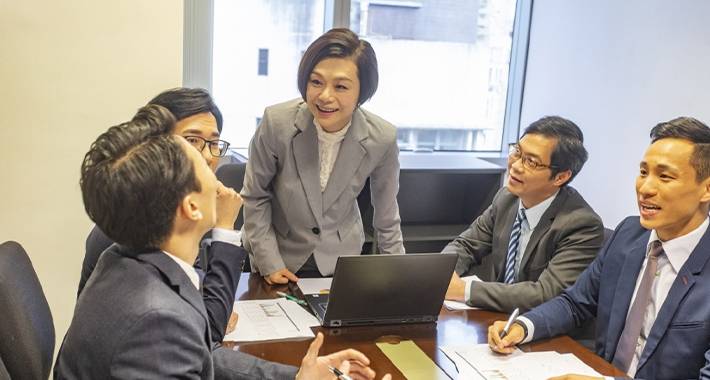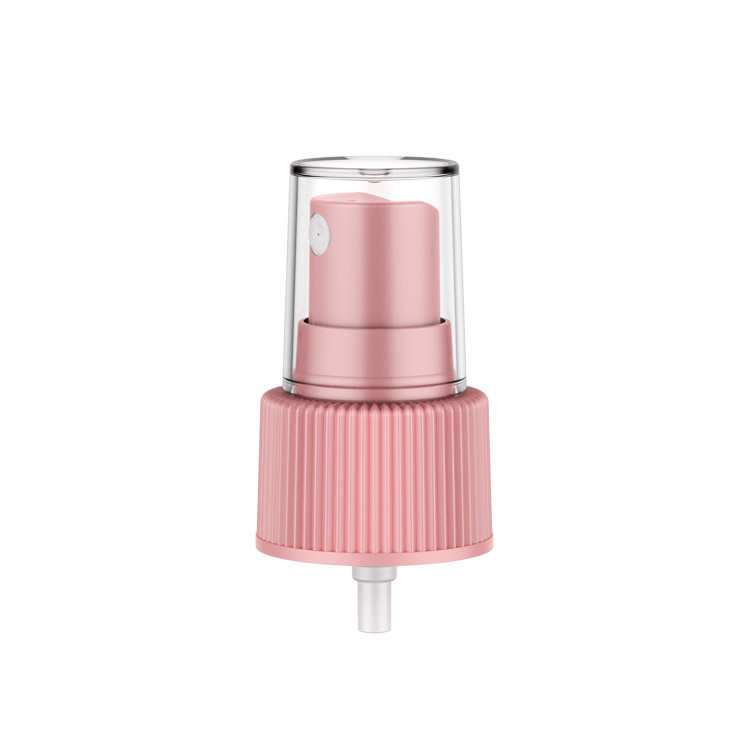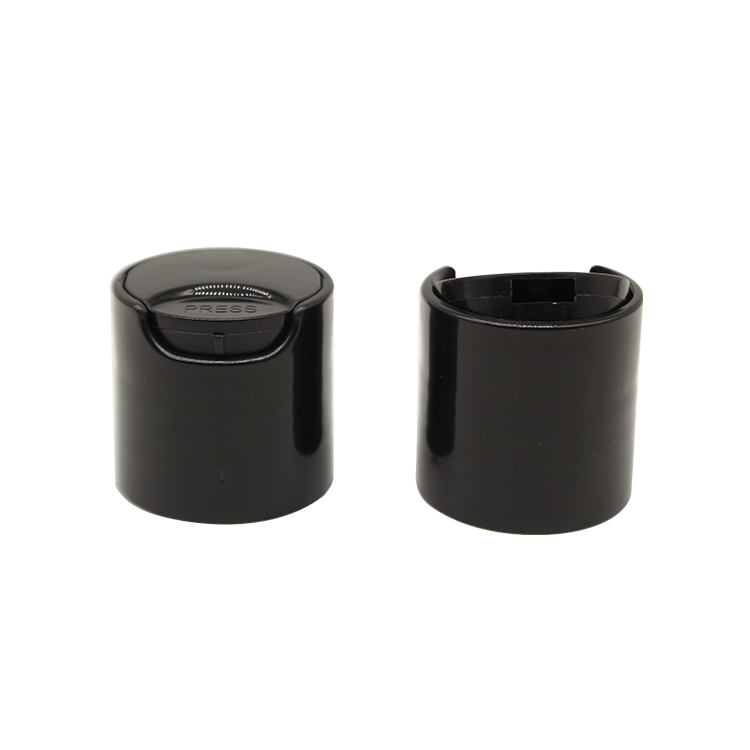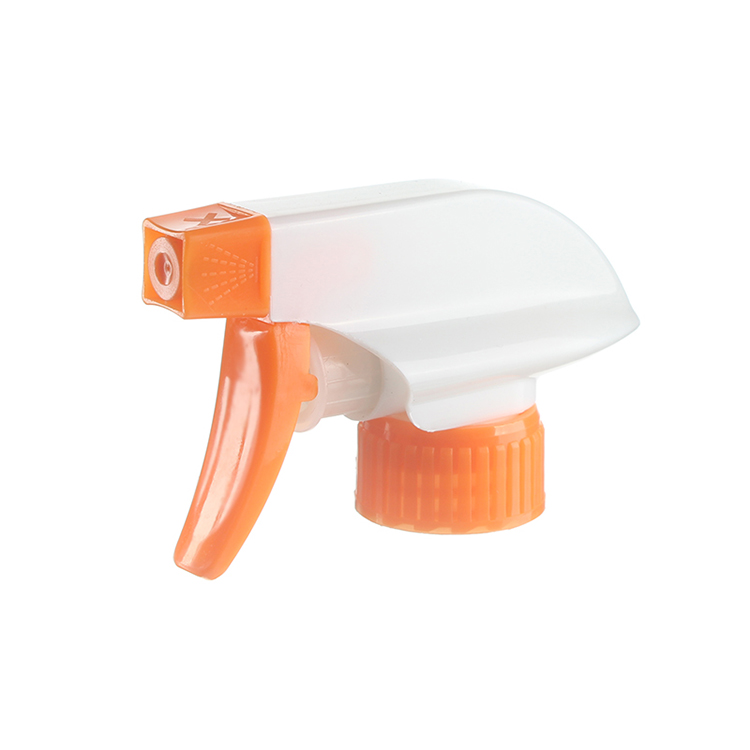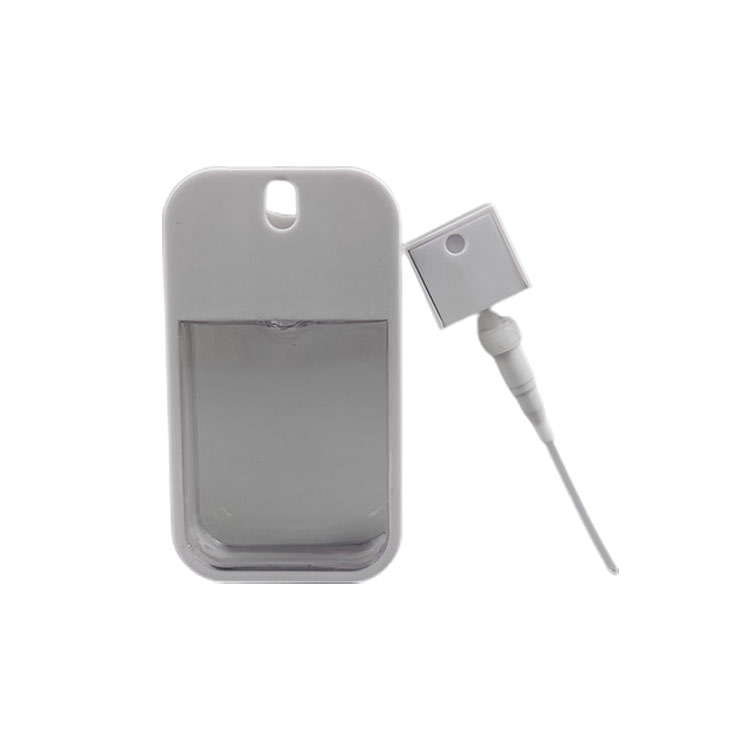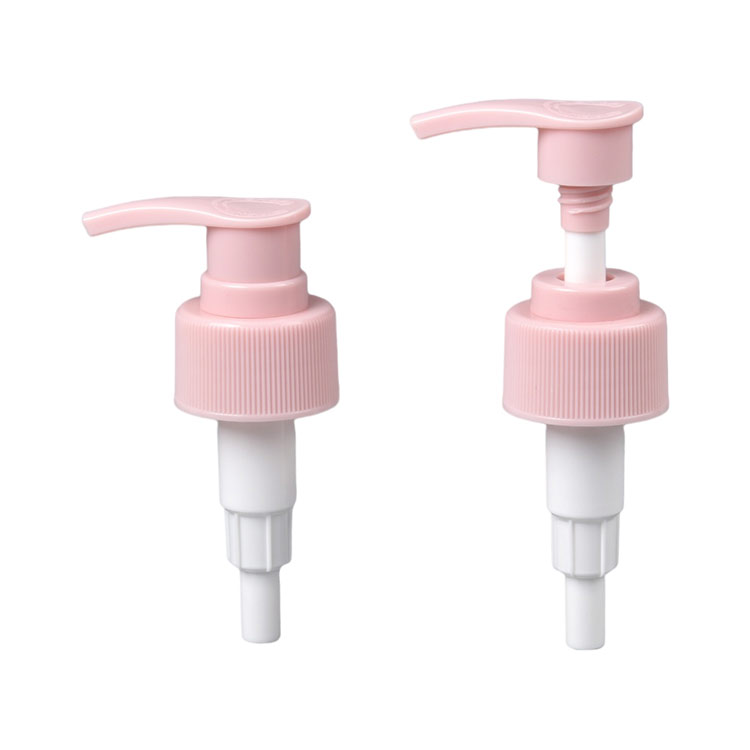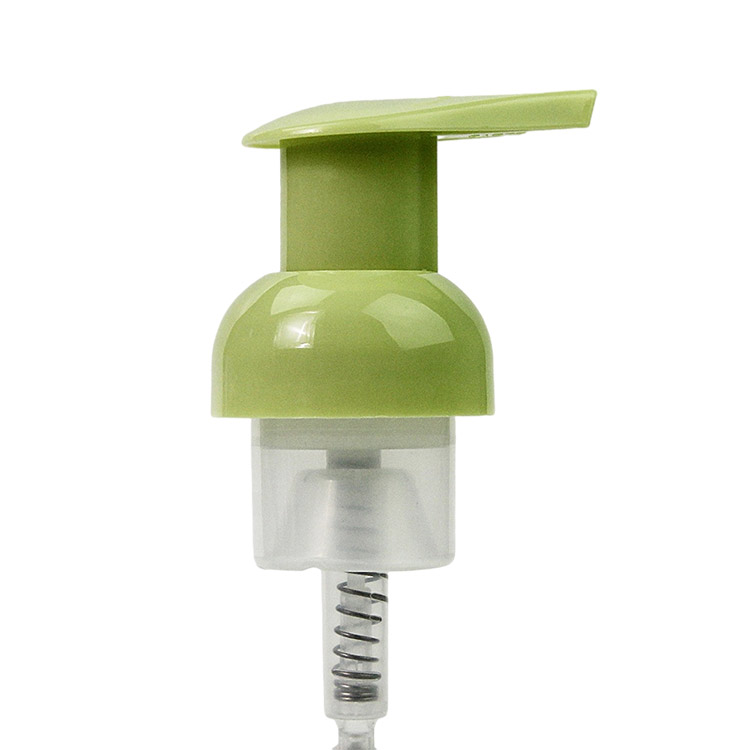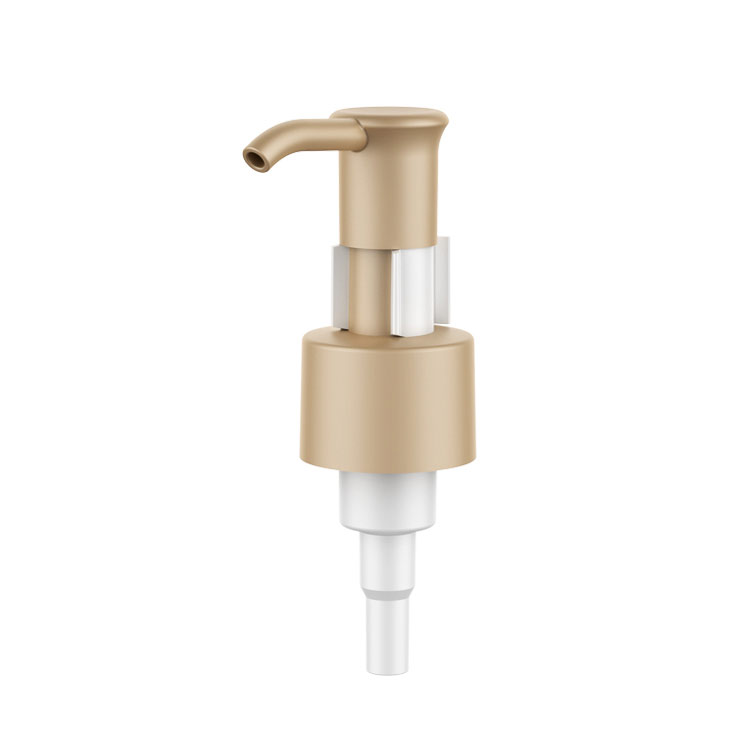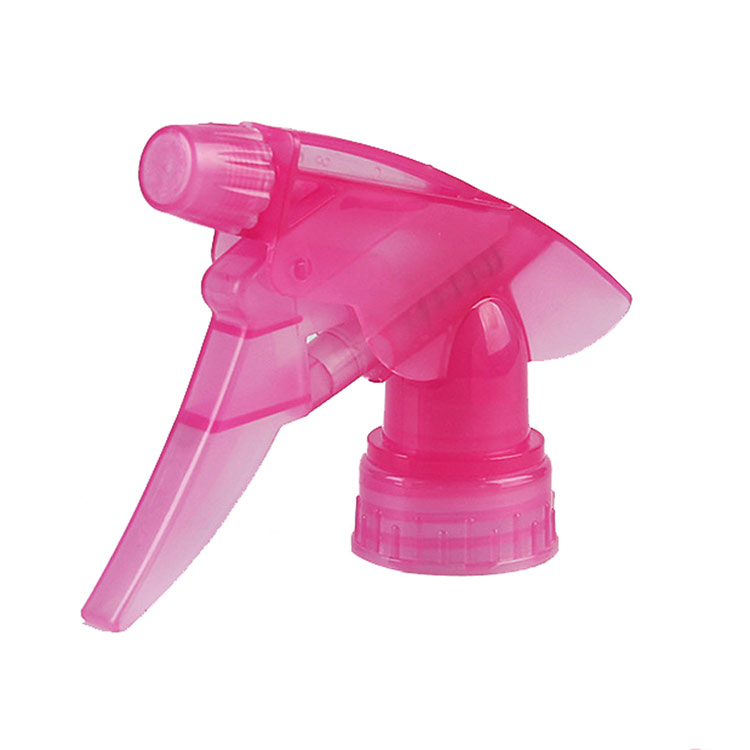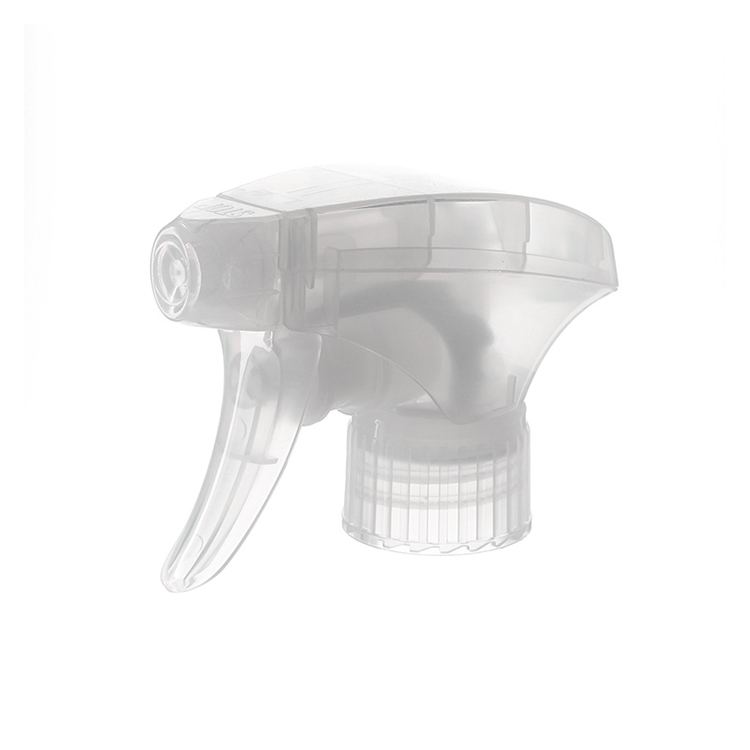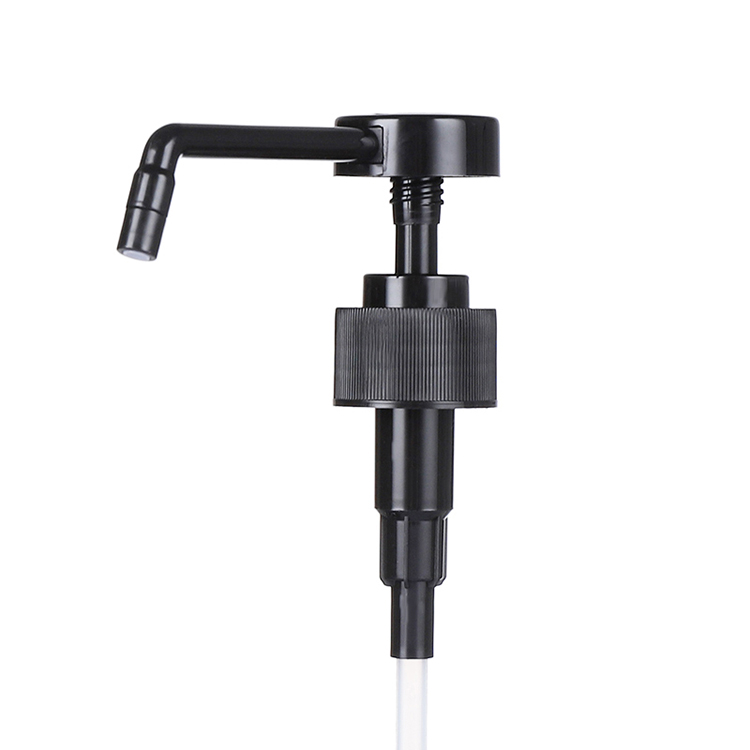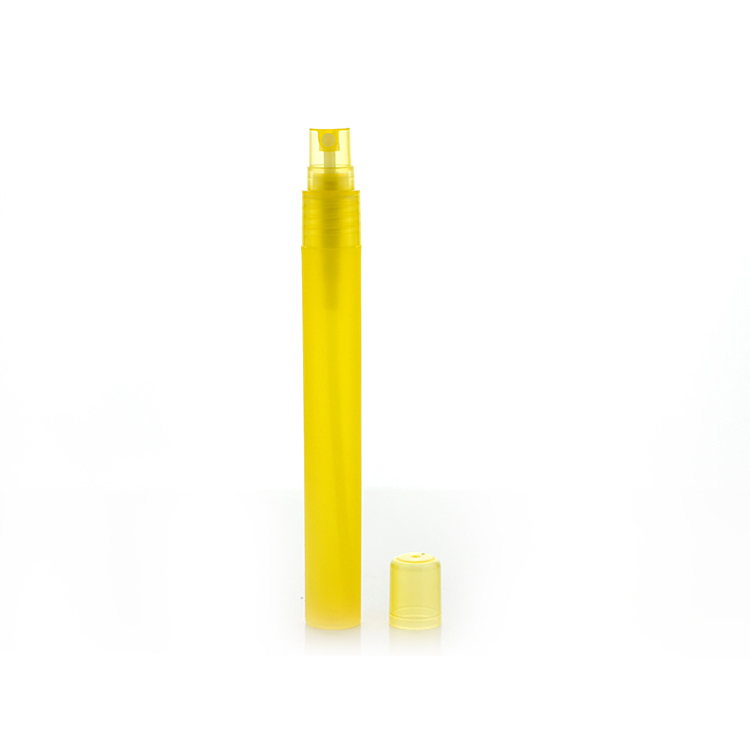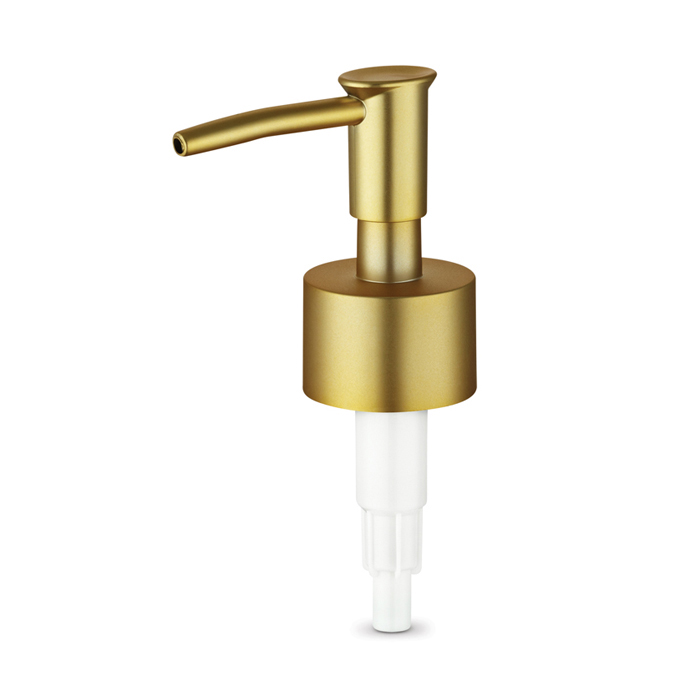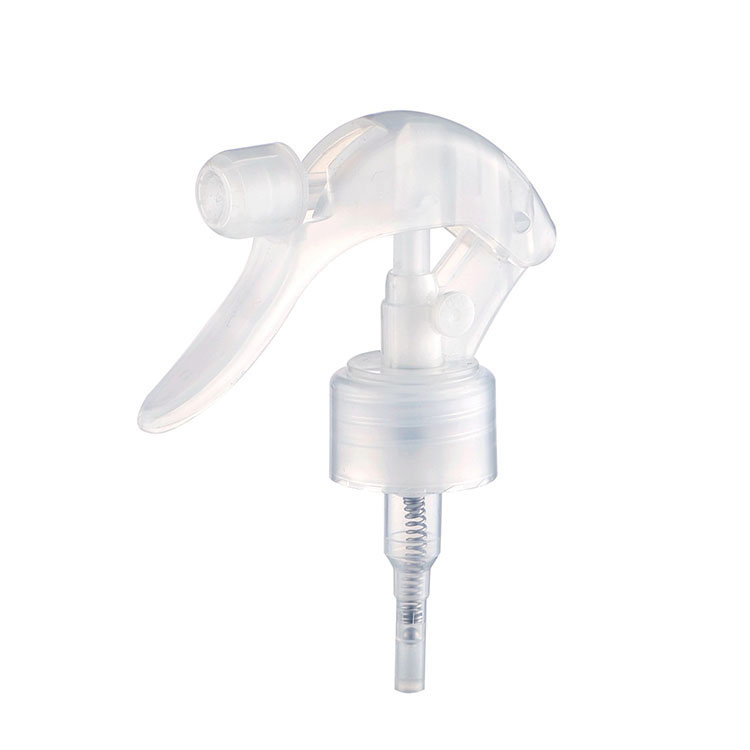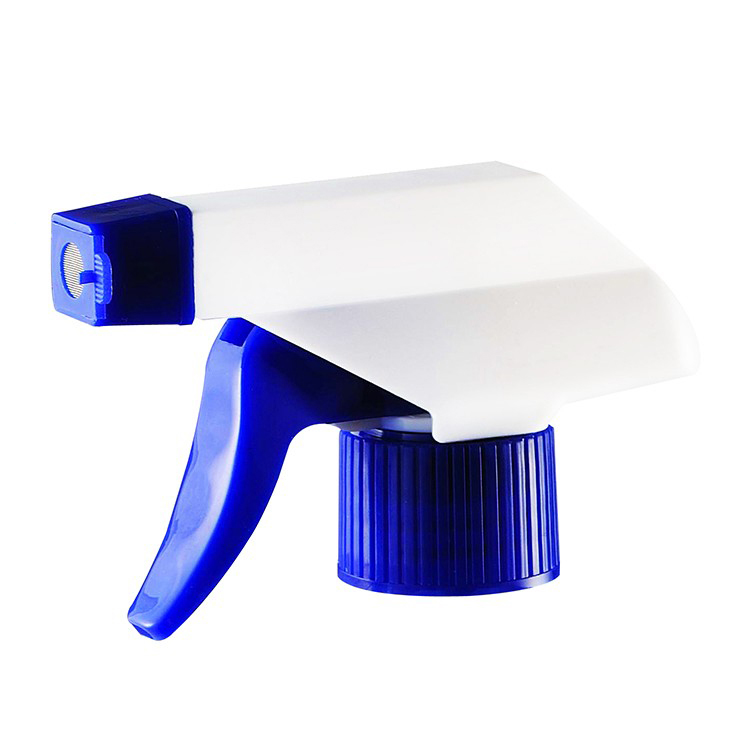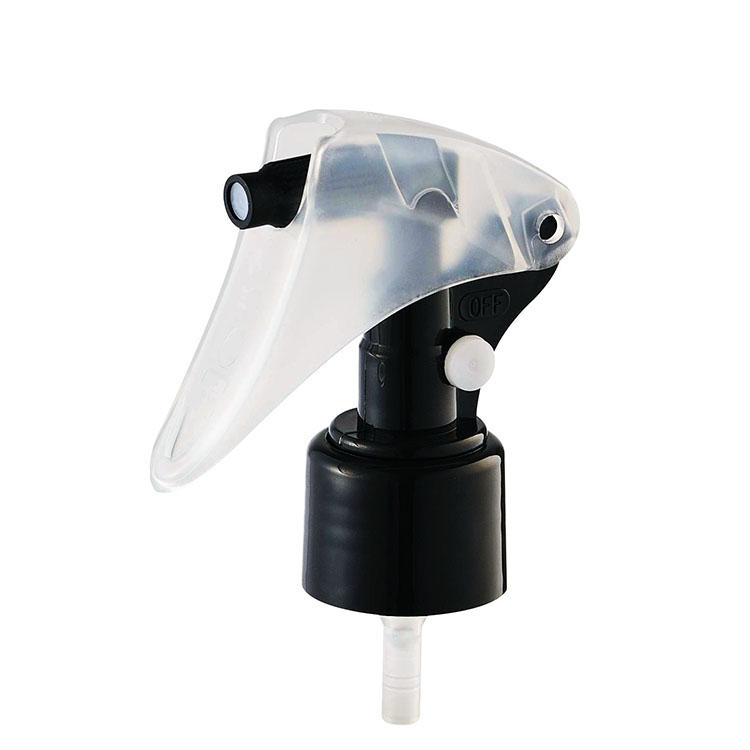 28mm Flip Top Cap manufacturer for wholesale and OEM supply from China
Reviews
Related Videos
Introducing our newest product - the 28mm flip top cap! Our caps are designed to provide customers with a hassle-free, mess-free solution for dispensing contents from their bottles or containers. The flip top cap allows for easy access to the contents, without having to completely remove the cap. Our caps are made from high-quality materials that are durable and give a sleek appearance to the overall packaging. The 28mm size can fit a wide range of bottles and containers, making it a versatile option for various industries such as cosmetics, food and beverage, and household products. Our flip top caps are easy to use, ensuring customer satisfaction with every use. These caps provide a tight seal, keeping the contents fresh and preventing spills. The flip top cap also makes it easier to dispense the desired amount of product, reducing waste and saving money. In addition to the practical benefits, our flip top caps also have a modern, aesthetically pleasing design that can enhance the appearance of your product. It is a cost-effective solution that can make your product stand out on store shelves. Overall, our 28mm flip top cap is a convenient and reliable option for any business looking to improve the functionality and appeal of their packaging. We guarantee quality and customer satisfaction, so try it out for yourself!
The Flip Top Cap 28mm is an excellent addition to any product that requires a convenient and efficient dispensing mechanism. The cap is designed to fit perfectly on any bottle with a 28mm neck size, and it has a smooth flip top lid that provides easy access to the contents inside. One of the things that make this cap stand out is its durable construction and high-quality material. Made from sturdy plastic, the cap is tough enough to withstand regular use and abuse, ensuring long-lasting performance and reliability. Another great feature of the Flip Top Cap 28mm is its ability to prevent spills and leakage. Thanks to the cleverly designed valve, the cap seals tightly around the bottle's neck, preventing any unwanted spillage, which makes it user friendly and a great addition to any beverage or condiment bottles. Overall, this cap is an excellent investment for anyone looking for a reliable dispensing solution. It's easy to use, durable, and prevents spills and leakage, making it an excellent value for money.
The Flip Top Cap 28mm is an excellent packaging solution for various products. It is perfect for dispensing liquids such as beauty and personal care products, pharmaceuticals, and beverages. The cap has a sturdy build that ensures no leakage, making it ideal for traveling or carrying in your bag. It is designed with a flip-top lid that snaps open and shut with ease, providing efficient dispensing. The 28mm size is compatible with most standard bottles, and its height gives enough room for branding and labeling. I would highly recommend Flip Top Cap 28mm to anyone looking for a reliable and functional packaging solution.
Contact us
Please feel free to give your inquiry in the form below We will reply you in 24 hours