China All Plastic Trigger Sprayer Factories
Top China Plastic Trigger Sprayer Manufacturer - Wholesale and OEM Supply from Reliable Factories
All Star Plast Limited is a leading supplier and manufacturer of plastic trigger sprayers based in China. We pride ourselves on our high-quality products and exceptional customer service, making us one of the most sought-after factories in the industry.

Our trigger sprayers are made with top-quality materials and are designed to provide quick and even sprays with minimal effort. These versatile sprayers are perfect for a wide range of applications, including household cleaning, gardening, and automotive use.

In addition to our standard range of trigger sprayers, we also specialize in custom design and manufacturing, so you can get sprayers tailored to your specific needs. Our team of experts will work closely with you to ensure that your unique requirements are met, and that you get the most value for your money.

So whether you're looking for a reliable supplier of plastic trigger sprayers or need custom design and manufacturing services, All Star Plast Limited is the name you can trust. Contact us today to learn more about our products and services.
All Star Plast Limited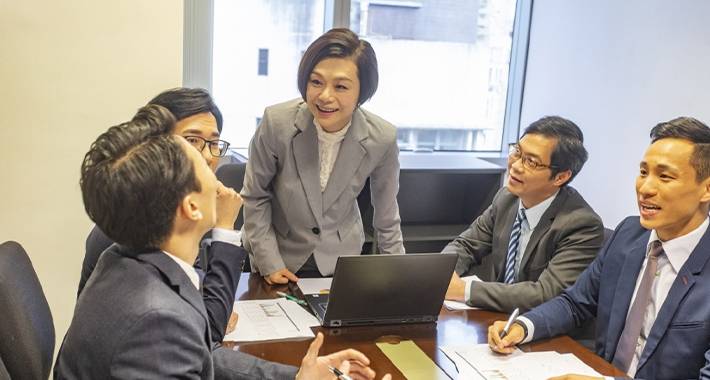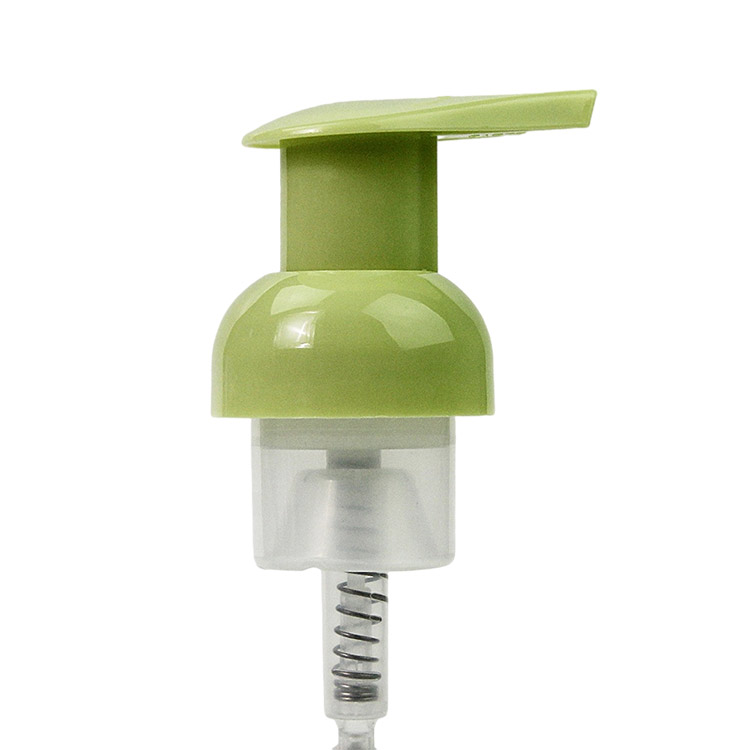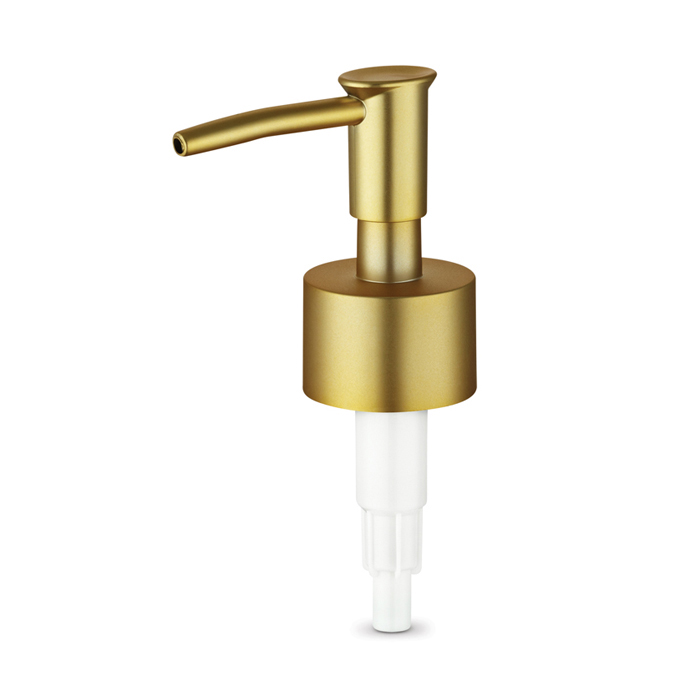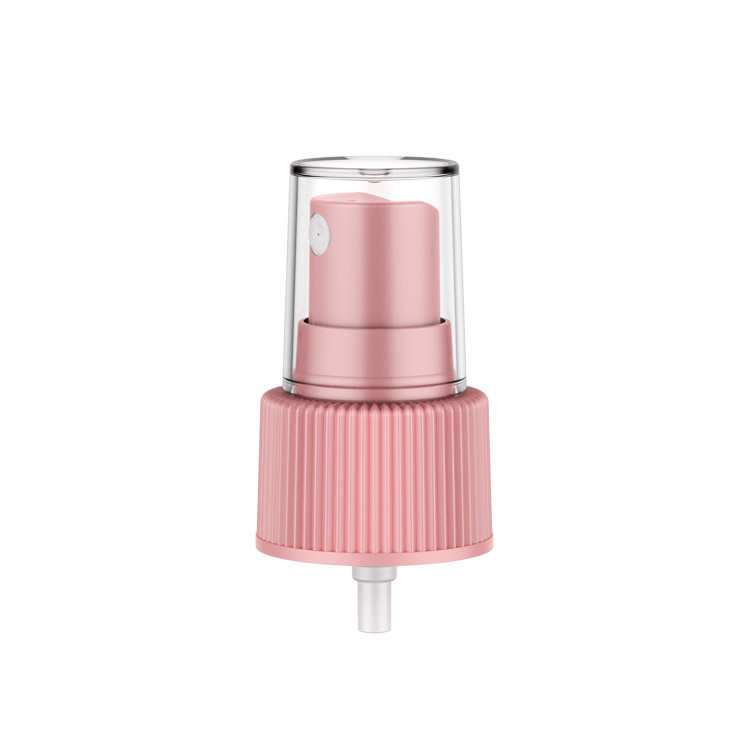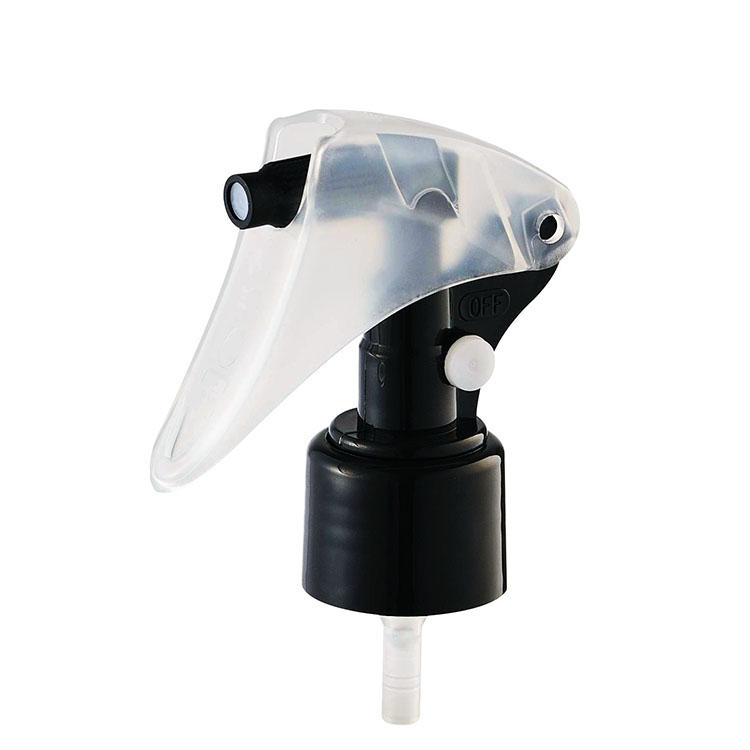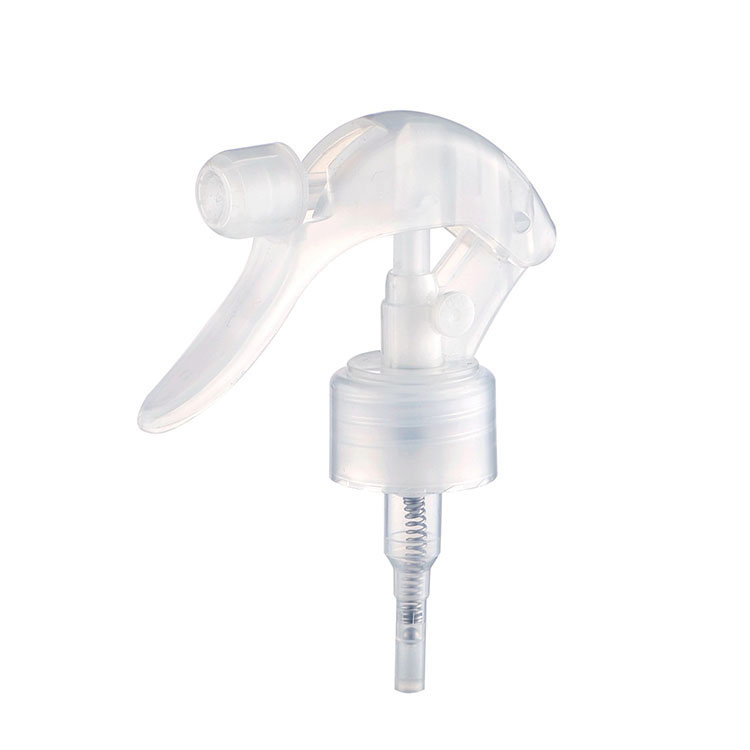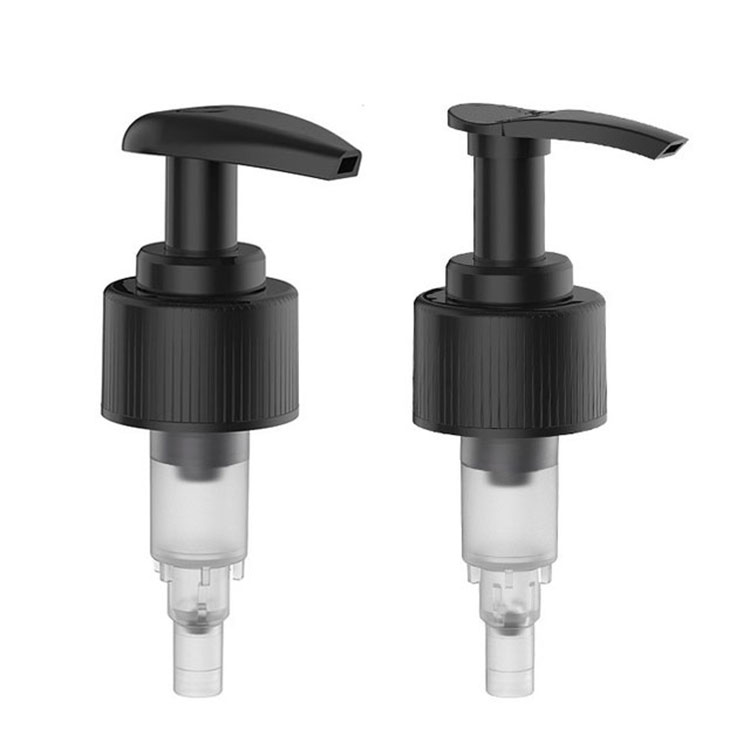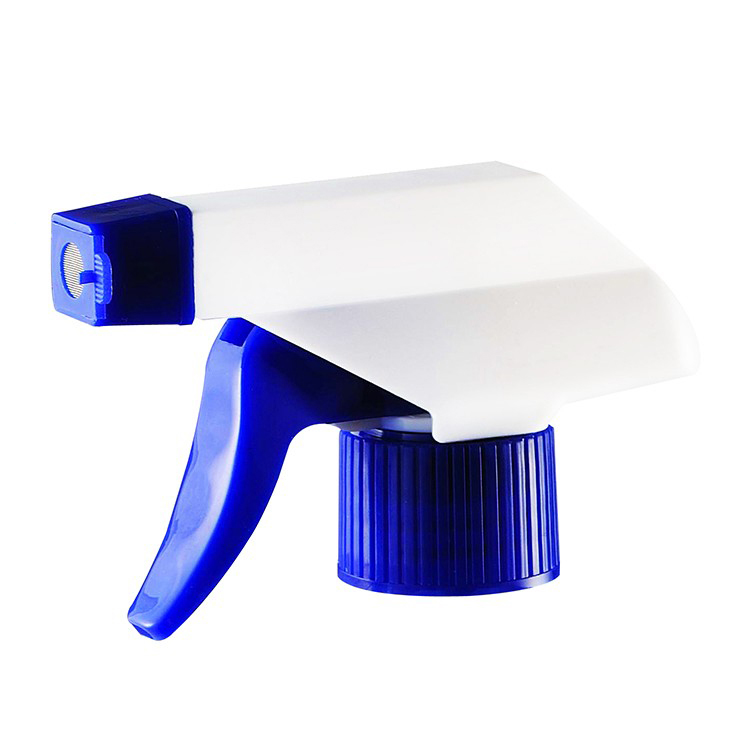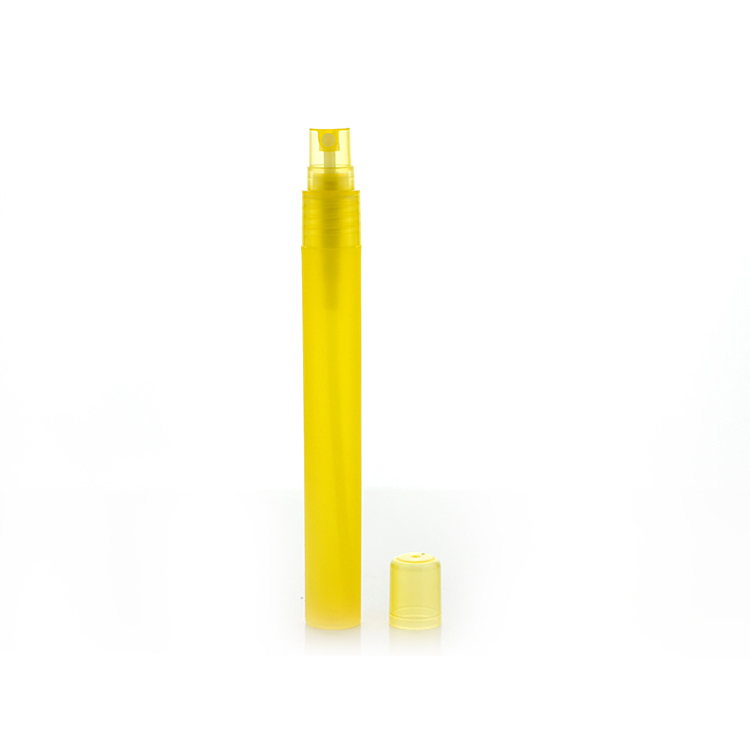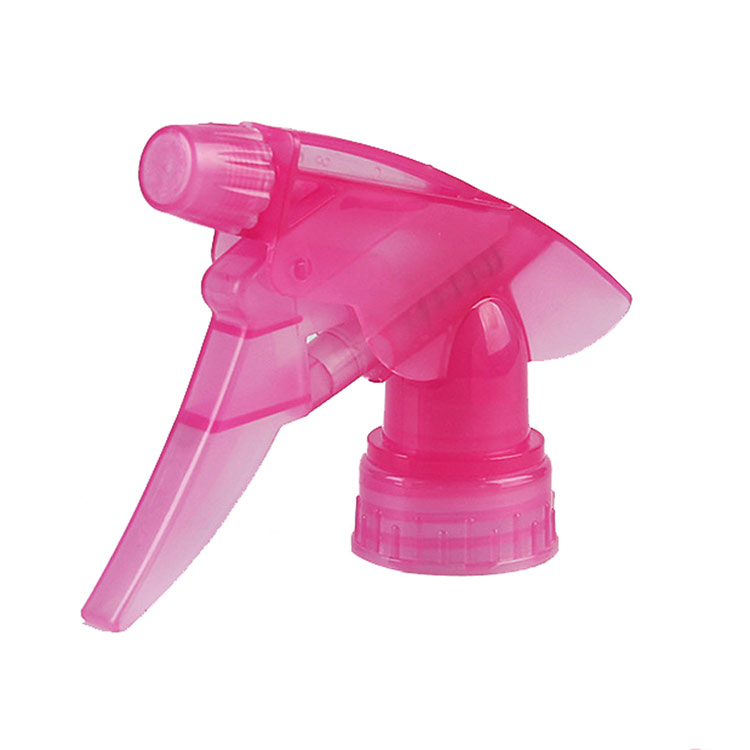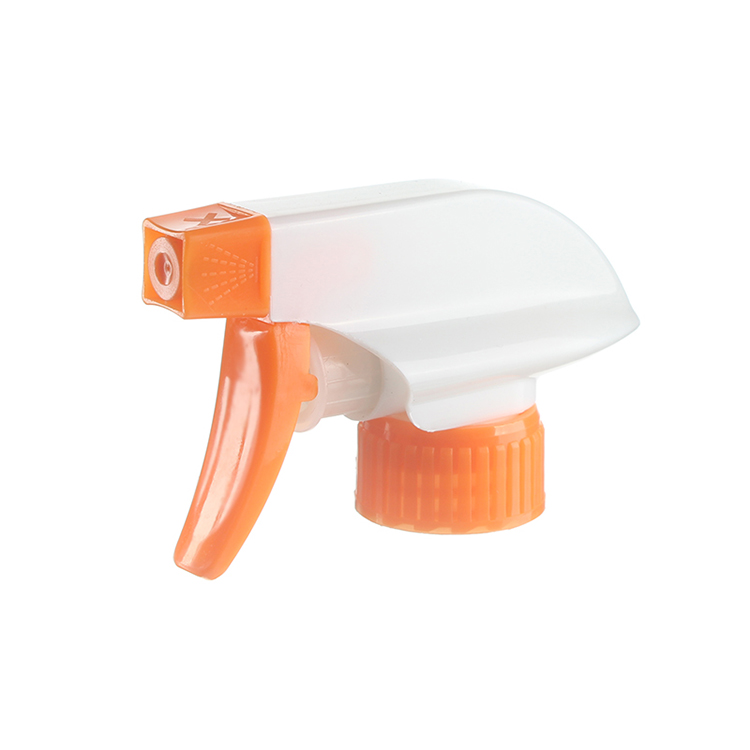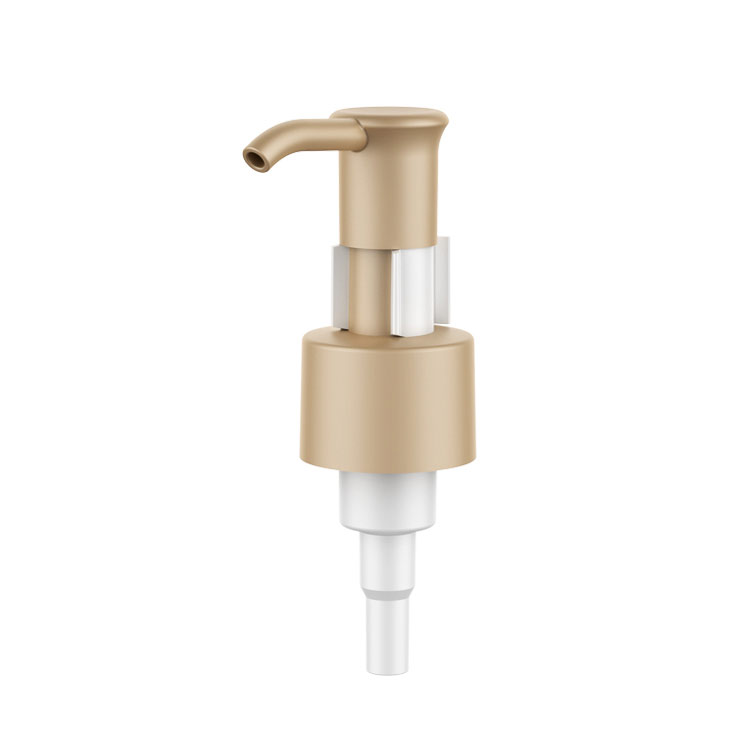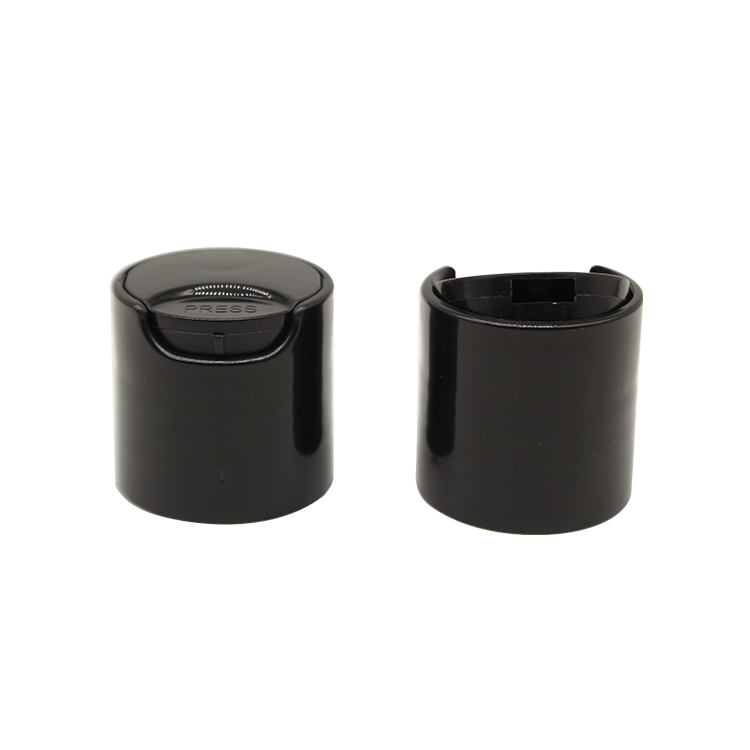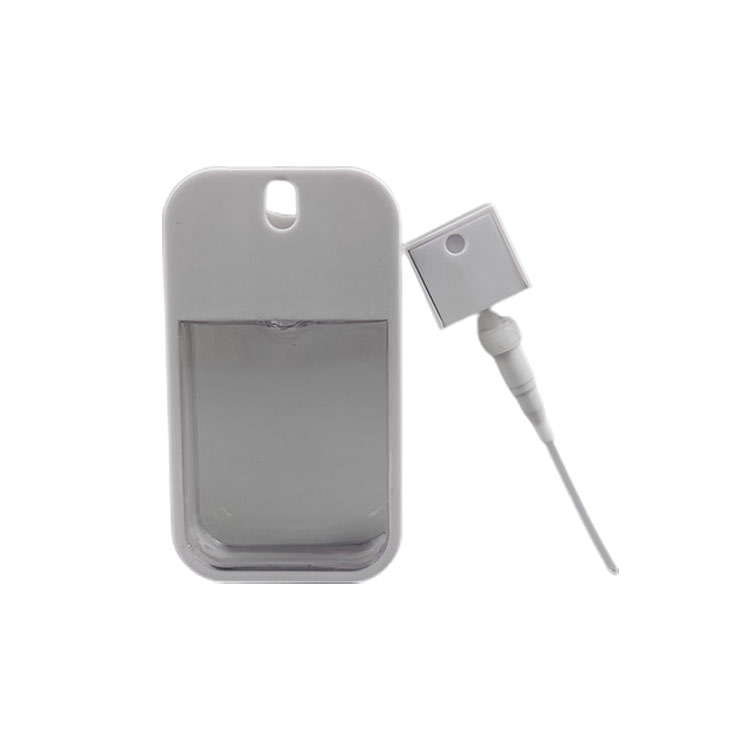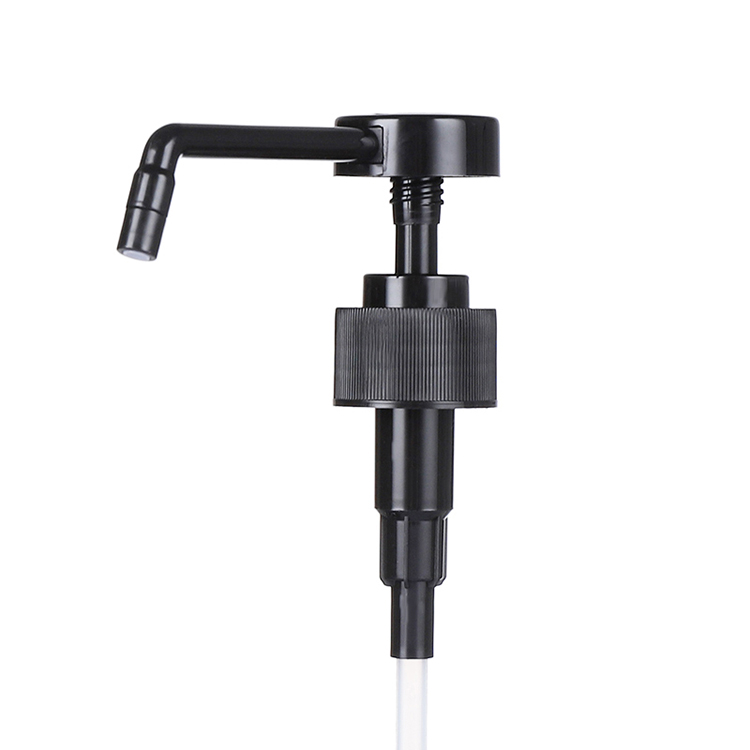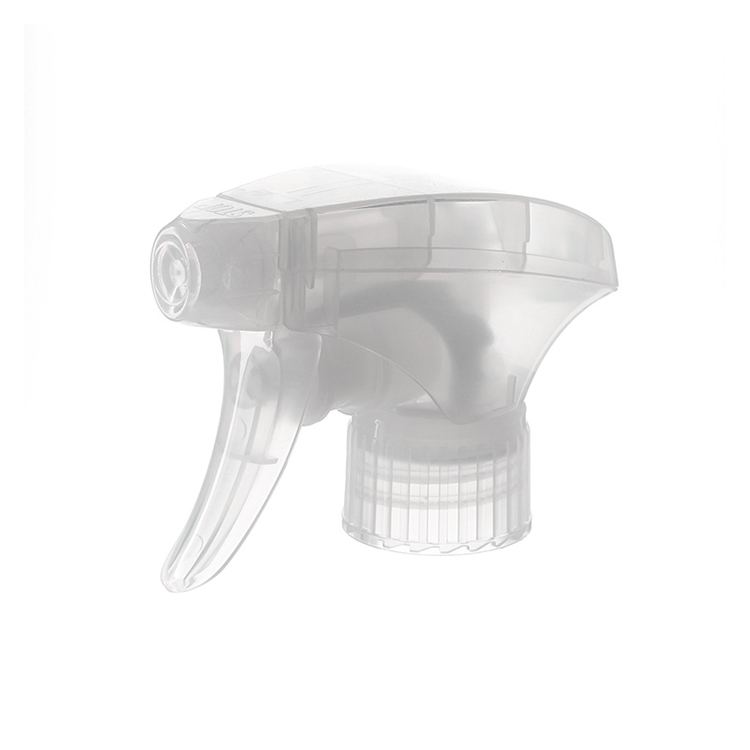 Top All Plastic Trigger Sprayer Manufacturer in China: Wholesale and OEM Supply
Reviews
Related Videos
If you are looking for a reliable supplier of plastic trigger sprayers, then you might want to explore the range of all-plastic trigger sprayers manufactured by leading factories in China. These products are known for their durability, performance, and cost-effectiveness, making them a popular choice among industries such as cleaning, gardening, automotive, and healthcare. All-plastic trigger sprayers are made of high-quality materials such as polypropylene and polyethylene, which allows them to withstand harsh chemicals and tough environments. They are also lightweight, easy to use, and offer a precise spray pattern, making them ideal for dispensing liquids such as cleaning solutions, disinfectants, pesticides, and lubricants. The factories in China that specialize in manufacturing plastic trigger sprayers use advanced technology and strict quality control measures to ensure that their products meet international standards. They also provide customization options such as color, size, and shape to meet the specific requirements of their clients. In addition, the factories offer competitive pricing, timely delivery, and excellent customer service, which makes them a trusted partner for businesses around the world. So, if you are looking for a reliable supplier of all-plastic trigger sprayers, then consider sourcing from China and experience the benefits that come with this industry.
I recently ordered a plastic trigger sprayer from a factory in China and I must say, I am thoroughly impressed with the quality of the product. The sprayer functions smoothly without any leakage or clogging, delivering a fine mist of liquid with ease. The plastic is durable and sturdy, ensuring the sprayer can withstand wear and tear over time. I appreciate the attention to detail in the design, making the sprayer comfortable to hold and easy to use. Overall, I am very satisfied with my purchase and would highly recommend this factory to anyone in need of a reliable plastic trigger sprayer.
I recently purchased a plastic trigger sprayer from a China-based factory and I am extremely satisfied with its quality and performance. The sprayer is made of durable, high-quality plastic that feels sturdy in my hand. The trigger is easy to squeeze and produces a fine, even mist that's perfect for watering my plants or misting my face on a hot day. I am impressed with the craftsmanship of this product and would highly recommend it to anyone in need of a reliable, high-quality plastic trigger sprayer. Thank you, China-based factories, for producing such a fantastic product!
Contact us
Please feel free to give your inquiry in the form below We will reply you in 24 hours